your deep grounding, confidence & surrender journey begins now
Take a moment, babe, to BREATHE.
Let this decision to say yes settle.
Your new story begins right here, right now.
In the days leading up to us being together, take space to connect with your body. Notice your body & what your body is saying to you, is desiring, is feeling... See what's here from a place of curiosity...
AND, I invite you to play with showing up in this space AS IF YOU PAID $1,000 TO BE HERE!! Try it on, just to see what happens.
Replays to our calls (besides the women's circles) will be available in the facebook group until March 15th.
For lifetime access to the replays & guided practices, click the button below (price goes up to $50 on 03/06)
Share this on your IG stories & tag @selfexpressedbabe so I can repost it!
& You'll be entered in a drawing to win a free somatic mindset session with me!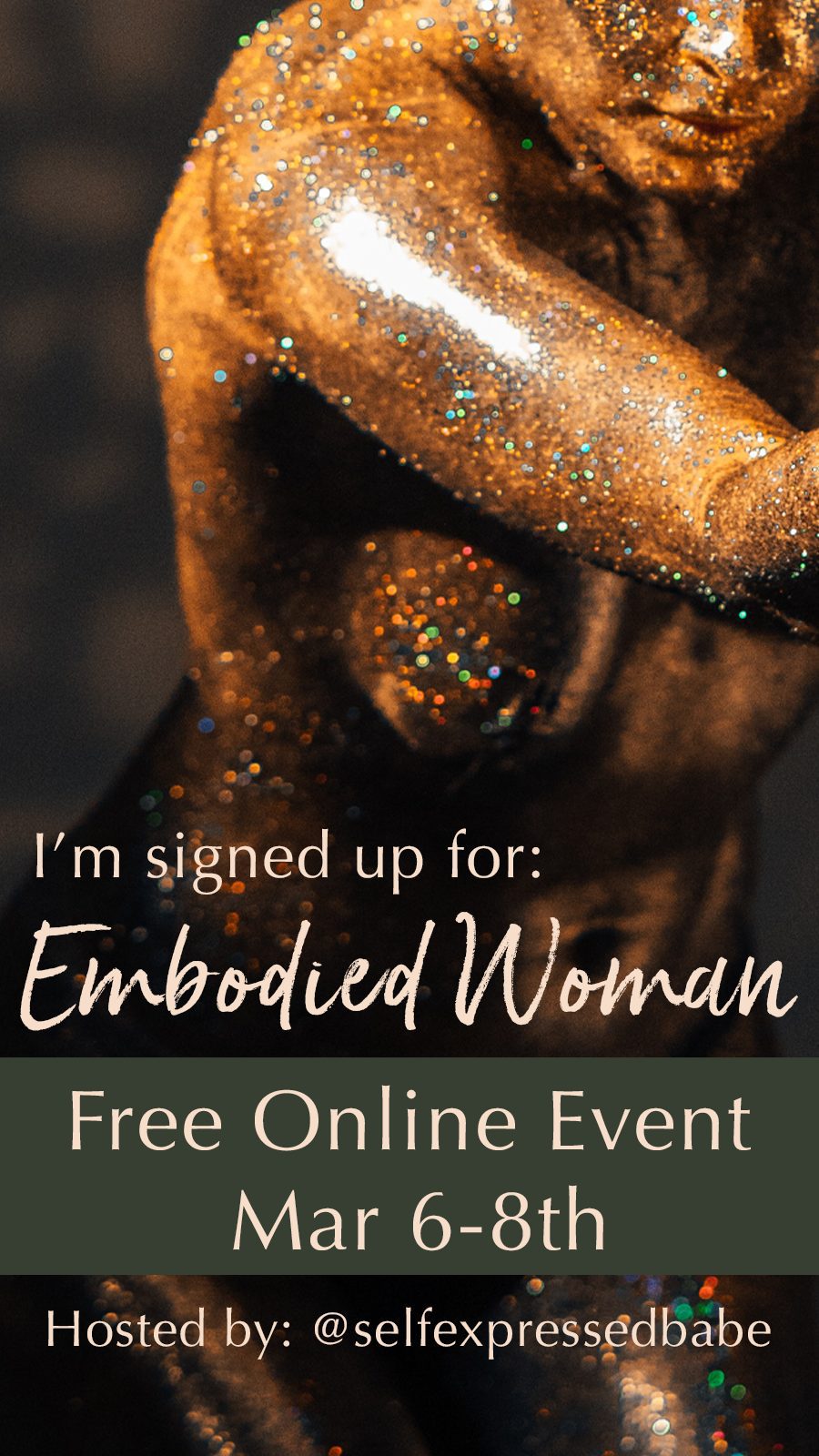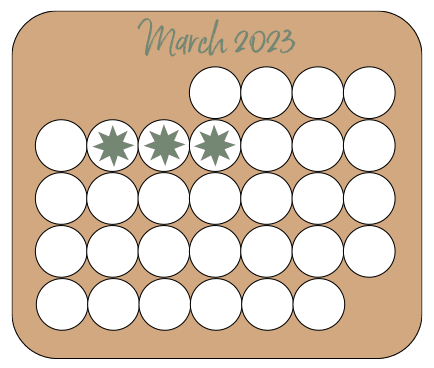 Mon, March 6th, 10am PST
DAY ONE:  Opening Ceremony // Safety in the Body
Tues, March 7th, 11am PST
DAY TWO: Heart Opening Embodiment Session 
Wed, March 8th, 9am PST
DAY THREE: Queen of Radical Self Worth // Closing Ceremony
Wed, March 15th, Time TBD
Bonus call: Unrecorded Women's share circle after some time has been given for you to integrate // catch up // or do the practices again. 
Check your email for the link to the Facebook Group!
If you have any questions, email me here: hey@selfexpressedbabe.com