March 6-15th, 2023
This space is closed & you can join the waitlist for the next round below
Guided grounding & embodiment practices to remember who the f*ck you are
Plug into your present moment, create more safety in your body, and move from the core center of your heart...
Welcome fellow sister, I'm so glad you landed here. 
If you've been go, go, go in life and feeling like you have no time for yourself, you're in the right place.
If you've been "doing all the right things" but you still feel that hint of unfulfillment, you're in the right place.
If anxiety or fear is holding you back, you're in the right place.
If you feel that pull of "there must be something else // something more", you're in the right place.
I see overwhelmed, unfulfilled, tired, and unaware humans everywhere I go. Even I still fall into this. (I'm on this journey with you!)
I asked myself what's helped me navigate the craziness of life and actually go for my desires.. and the content in this offering is the answer.
This is the space for you to come into self leadership. To remember who the f*ck you are.
Where you can hold yourself through anything and everything life gives you.
You will dive into your body, mind, and spirit in this space and so you can walk away feeling deeply grounded and embodied in who you are!
Embodied Woman is a free offering from my heart to yours.
Your deep grounding will come from embodying who you really are, with nothing held back, nothing added, nothing taken away...
You want authentic confidence (which is a bi-product of the work here!!)
You're doing & holding a lot and you're f*cking tired!!
You're not really sure where you're heading and want clarity (your soul will give it to you in this space)
You want to either start or deepen your mindfulness practice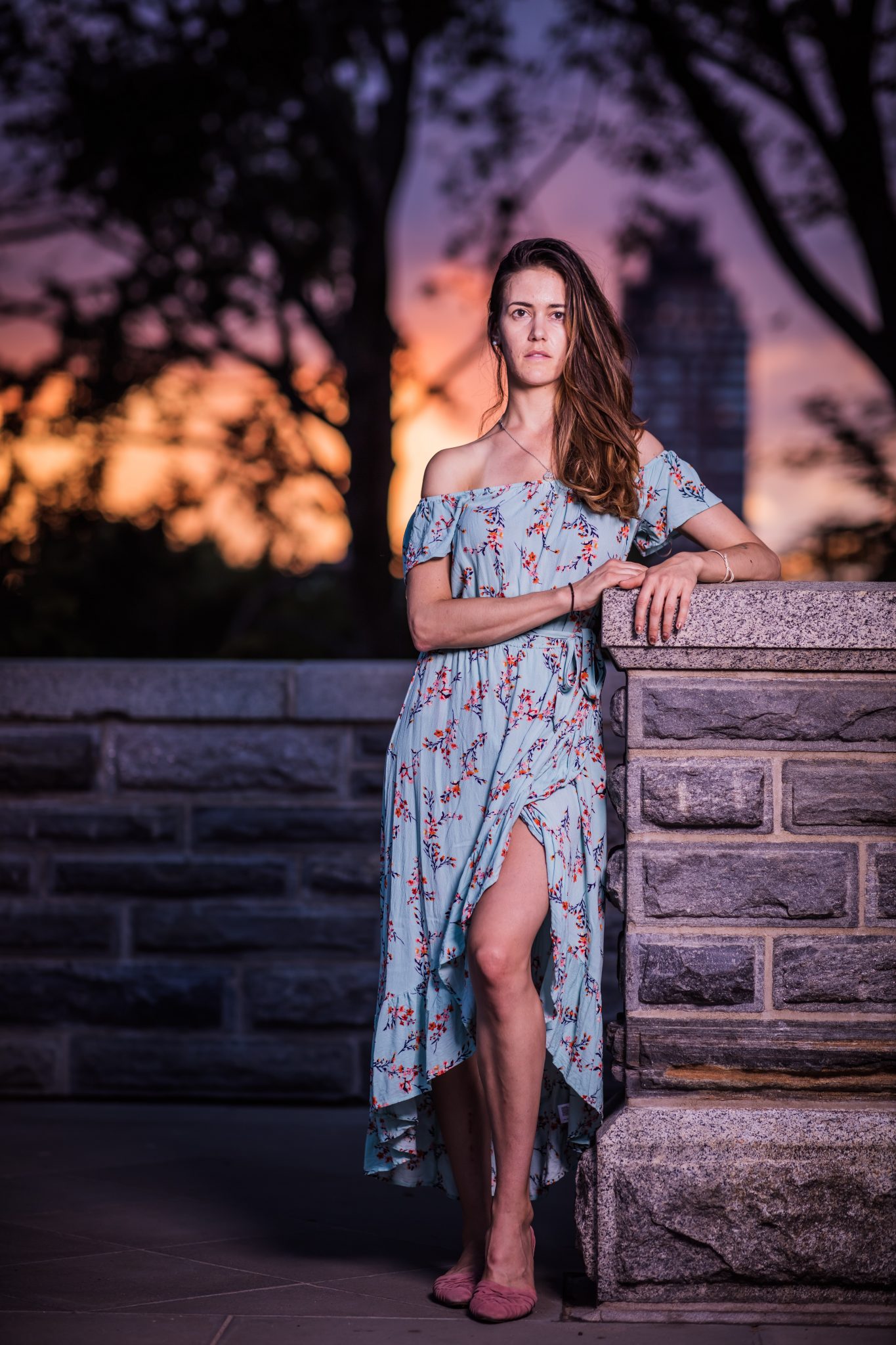 👇🏻Love from Embodied Woman 2022: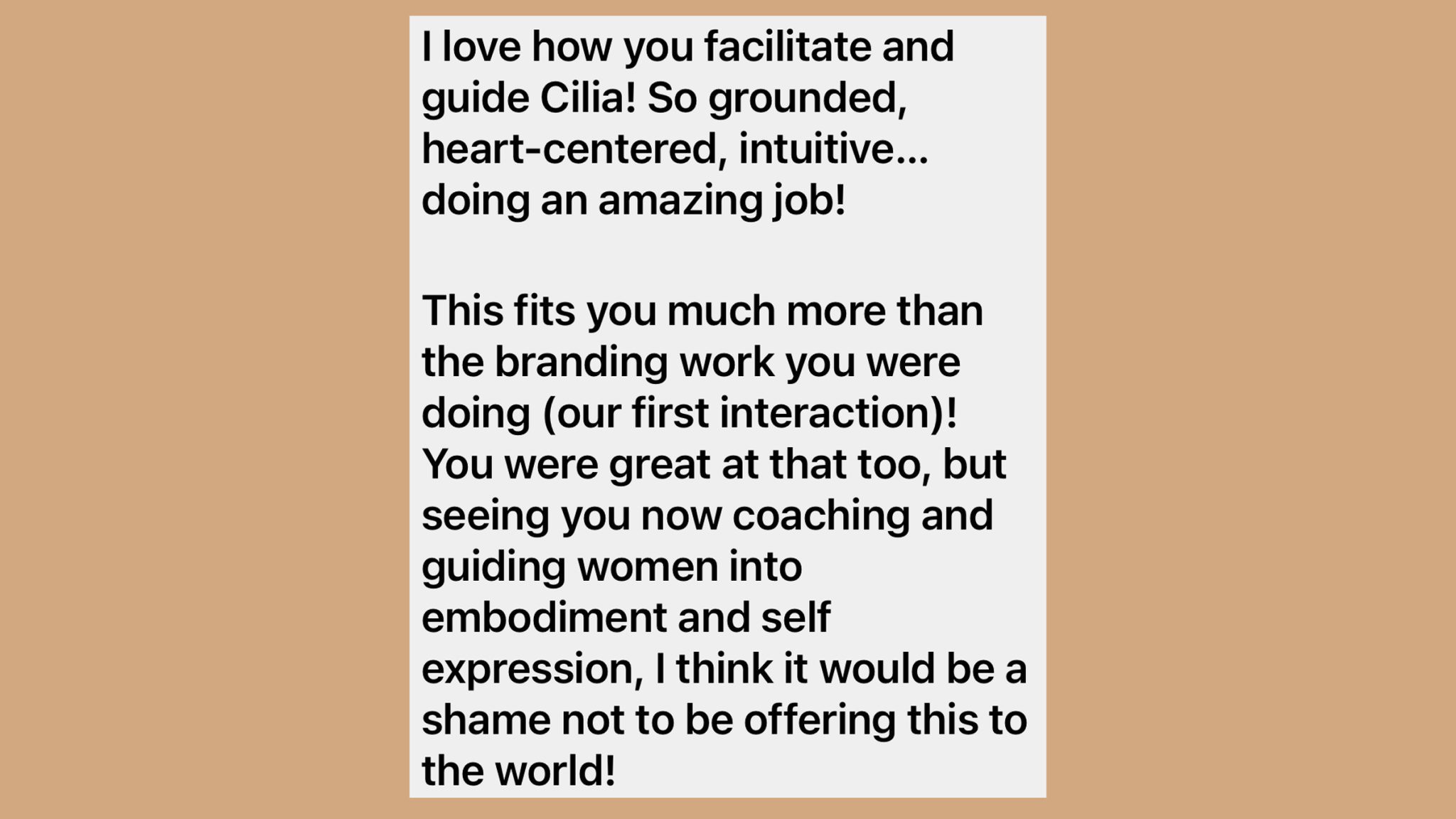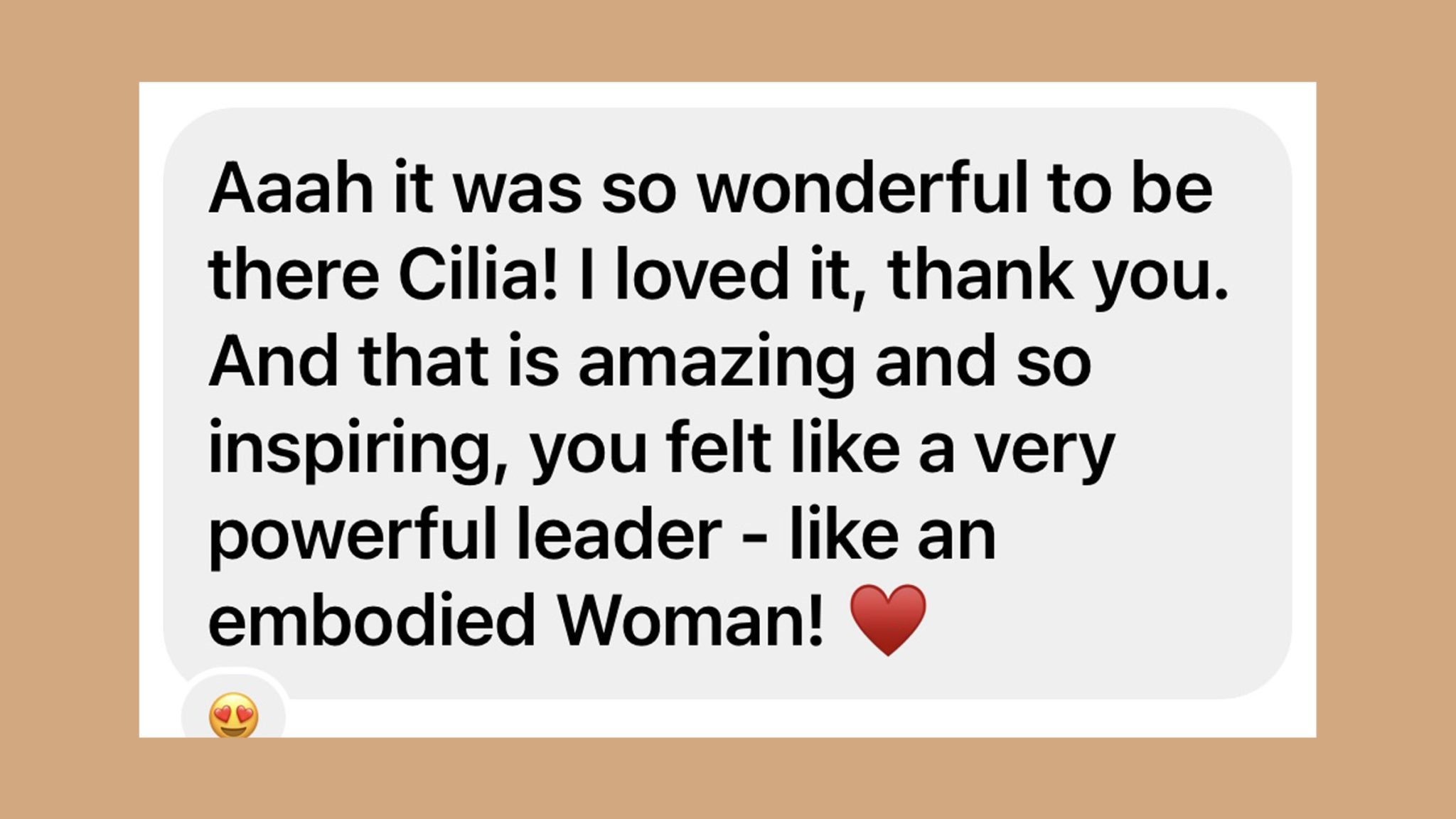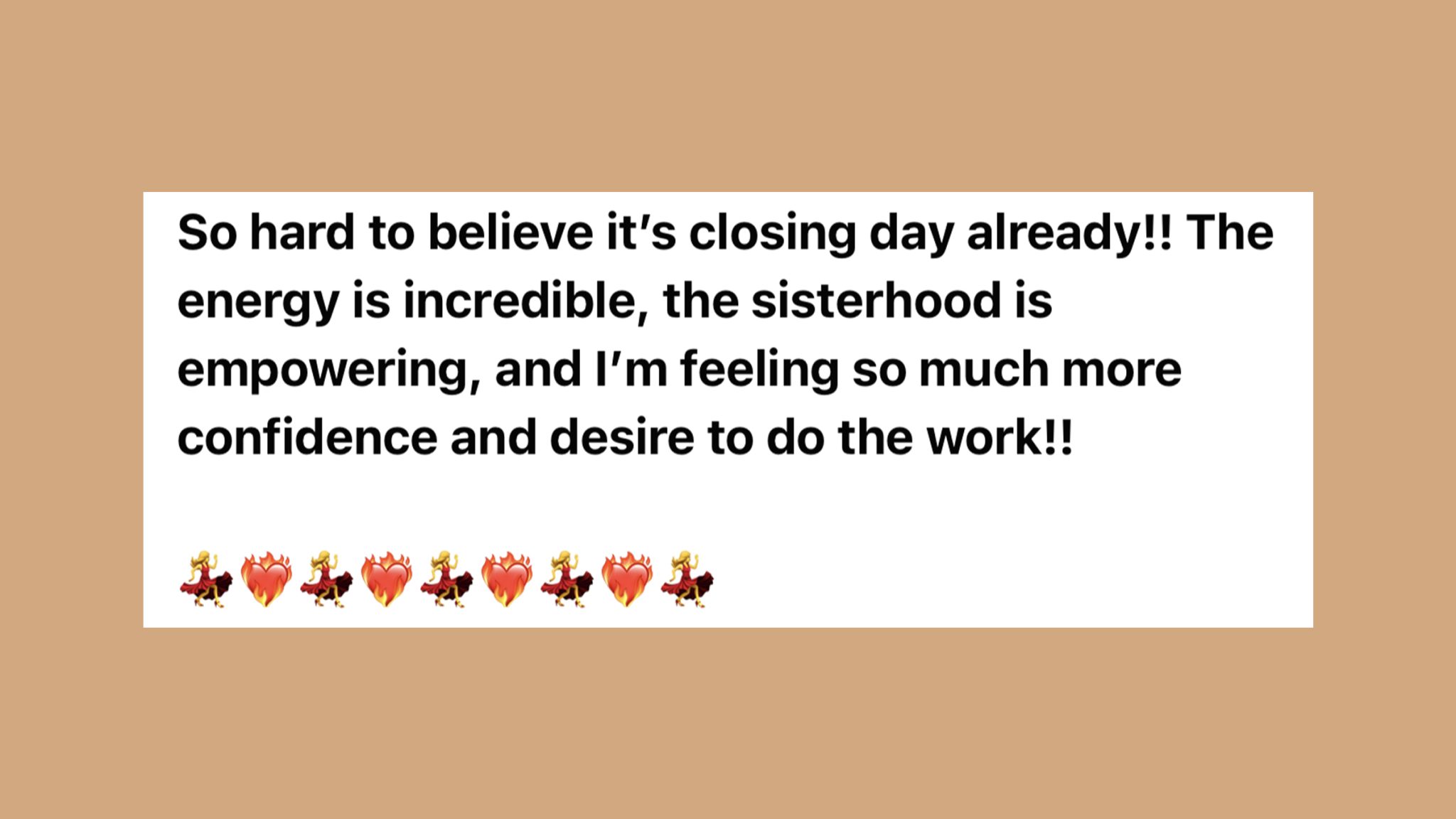 We will move with Breath, Body, Mind, Spirit, and Soul
Through transmissions & body-based practices. My intention is for you to walk away from this space with heightened mindfulness and a radical acceptance of who you really are
Live calls held on Zoom with limited replay in a Facebook Group
Monday March 6th 11am PST
DAY ONE:  Opening Ceremony // Safety in the Body
Tuesday, March 7th, 10am PST
DAY TWO: Heart Opening Embodiment Session
Wednesday, March 8th 9am
DAY THREE: Queen of Radical Self Worth // Closing Ceremony
After time to integrate // catch up // repeat the practices-->Unrecorded Sister Circle- Wed, March 15th at 12pm PST
Can't make it live? Replays will be available for you until March 15th
Sister Circles are a safe, unrecorded space to share what we are moving through, to be witnessed, to move through practice together, and to connect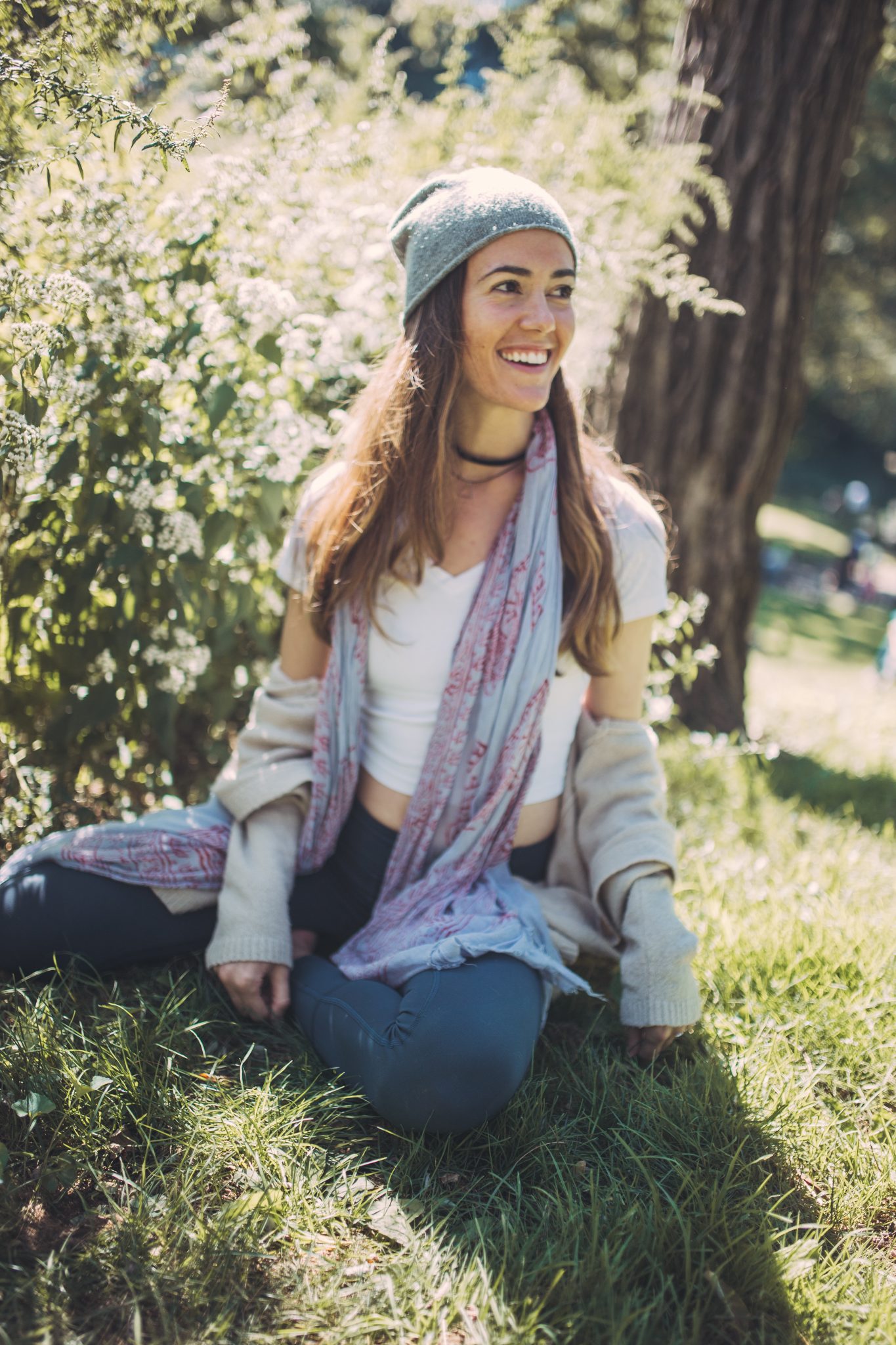 Women's Liberation & Self Love Mentor, Mindfulness Expert
In 2020, I was just where you might be. Doing a lot. Full schedule, full life, doing what I love but without any space to breathe.
I was operating and living in my head most of the time, and wasn't aware of how disconnected I was from my body.
Little did I know, leaning into rest and space was life changing for me. The outside noise fell away, and I could hear my own voice again. I remembered who TF I was.
There's NOTHING more grounding that becoming embodied in who you really are. But typical daily life doesn't teach you how to find it.
And so my heart is so excited to give you this gift of liberation, self love, and authentic confidence!!
Nothing feels more grounding than knowing who the f*ck you are and feeling safe enough to share that with the world!!!
Have a Question? DM me on Instagram so we can chat! @selfexpressedbabe