Mindfulness Expert & Women's LIBERATION & Quantum Self Love Empowerment Mentor
It's my mission to help you become a liberated and fully self expressed woman who goes after what she wants in this life!!
The big invitation with my work is calling you into LOVE & LIBERATION. Each offering is a puzzle piece to help you get there!
I'm here to guide you to DEEPLY connect with and up level your inner reality.
Because you being an inner vibrational match to the life you want brings you harmony, abundance & fulfillment!
It's time to Show up, Speak out and Be Seen & I'm ready to hold space for your transformation!
I'm here to help you become self sourced & authentically confident
So you can be liberated to express yourself to the word!
My time with Cilia has been empowering; prior to working with her I was feeling disconnected and drifting back into living life on autopilot.  Her guidance and support were just what I needed to get out of my head and into my heart.  Her approach to mindfulness and the tools she shared in the way of guided meditations and EFT have been so helpful on my journey.  Thank you for reminding me that I have everything I need within!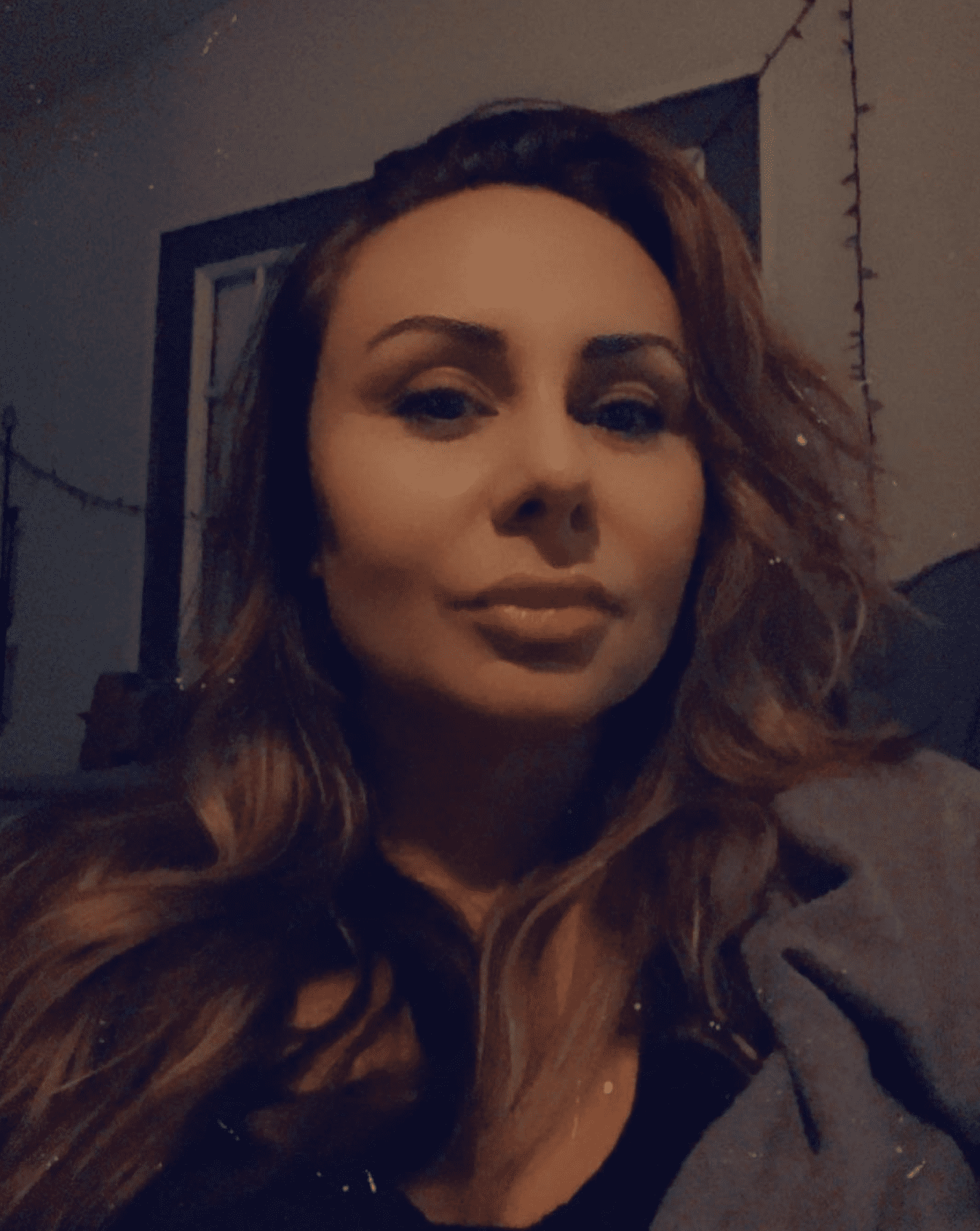 Danielle B
Real Estate
"Cilia has such a big heart, and her coaching has opened up so many new doorways for me. Through her programs, I've learned how to manage my anxiety, express myself more vulnerability, and release imposter syndrome. She has such a calming presence, which always makes me feel comfortable sharing my challenges and questions openly with her, without fear of judgment. She goes above and beyond in supporting her clients, and I feel very fortunate to have the opportunity to work together. I'll carry the lessons I've learned from her with me for life"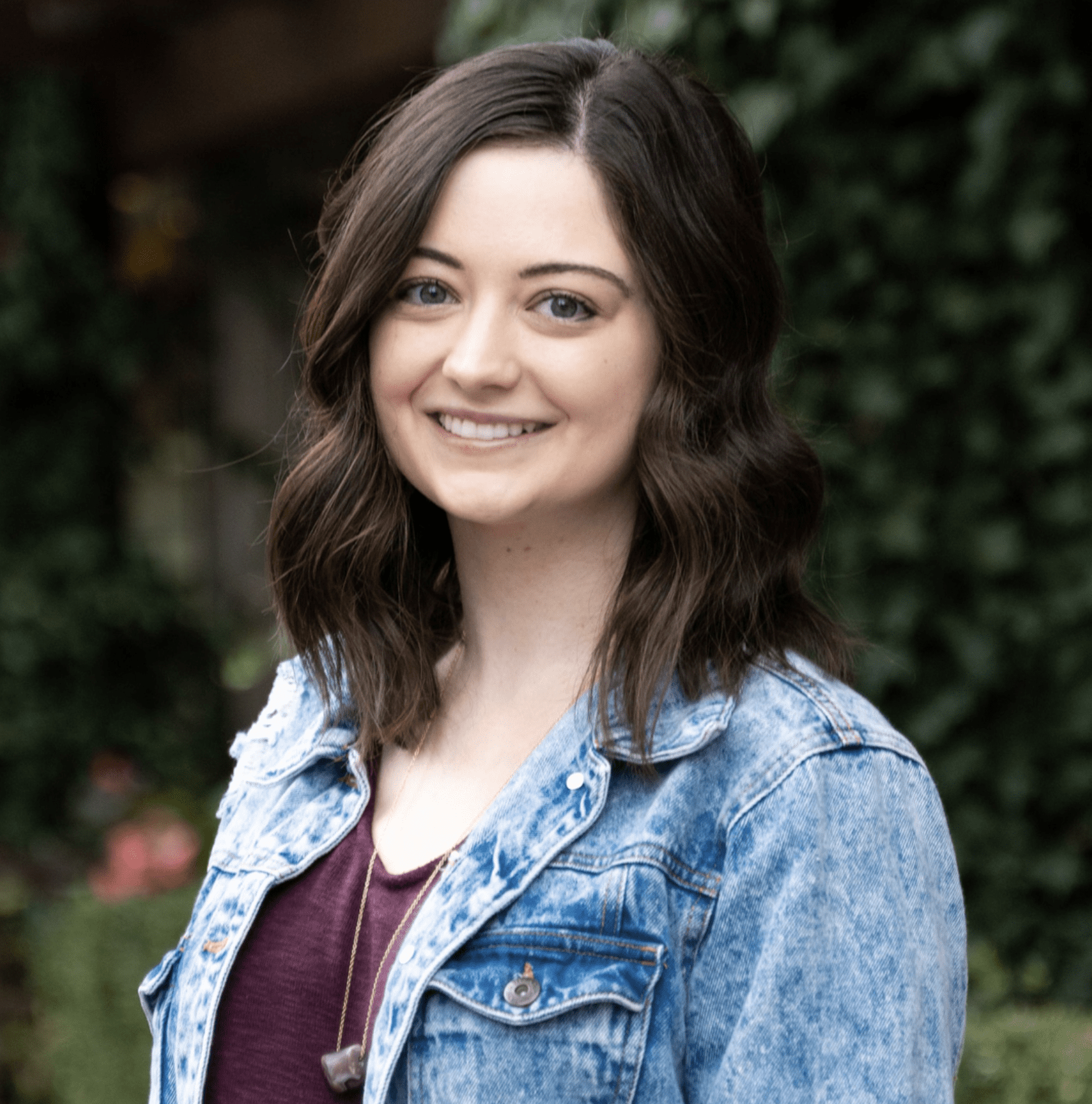 Krystal C
Facebook Ad Strategist
"Cilia held a powerful space, helped me understand my authenticity & helped me feel self sourced enough to show up authentically. Before working with her, I was feeling anxious to show up in my truth and after I'm feeling so self sourced & grounded in my truth, who I am & who I'm meant to be & how I'm meant to show up in the world. Cilia was so good at seeing me, hearing me, feeling me in such a tender & genuine way"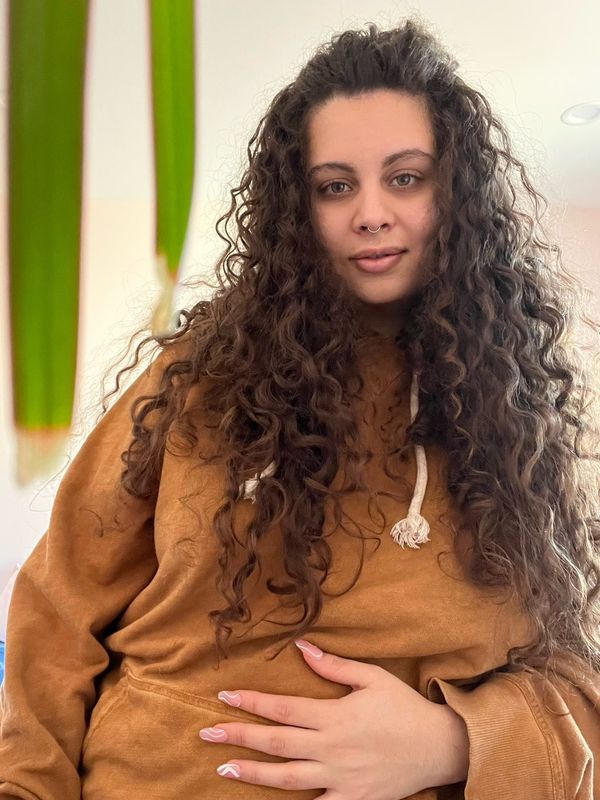 Shlee G.
Mindfulness Mentor & Virtual Assistant
"Cilia really got me to look deep and figure out where my beliefs are coming from. What I really liked was she gave me suggestions and ideas for how to improve so I had practical takeaways that I could implement straight away!! I could tell she really cared about trying to help and she is an incredibly genuine and lovely soul, I'd definitely recommend working with her!"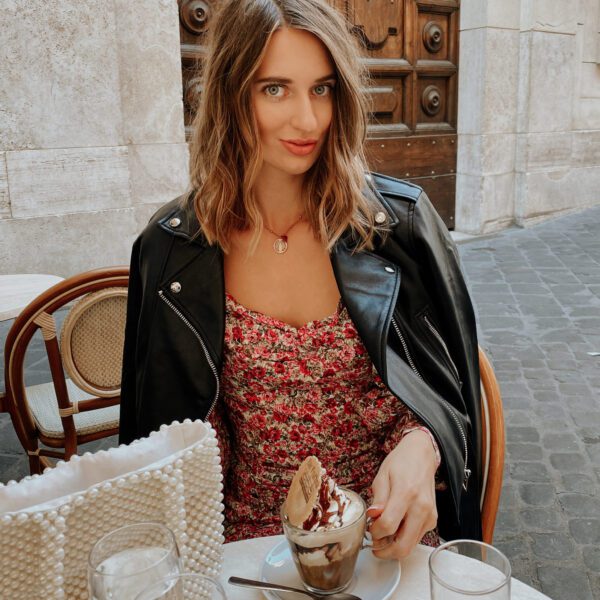 Nina W
Mindset + Strategy Coach
"So excited to write this well deserved testimonial to this lady who was and is still big part of my life. Cilia helped my Real Estate business with social media, marketing and graphic design.... I was in love with the process of working with such a clean heart, so talented and awesome colleague. 
This is a high recommendation for anyone who are looking  to go to the next level with a great persona such as Cilia.  Thank you so much!"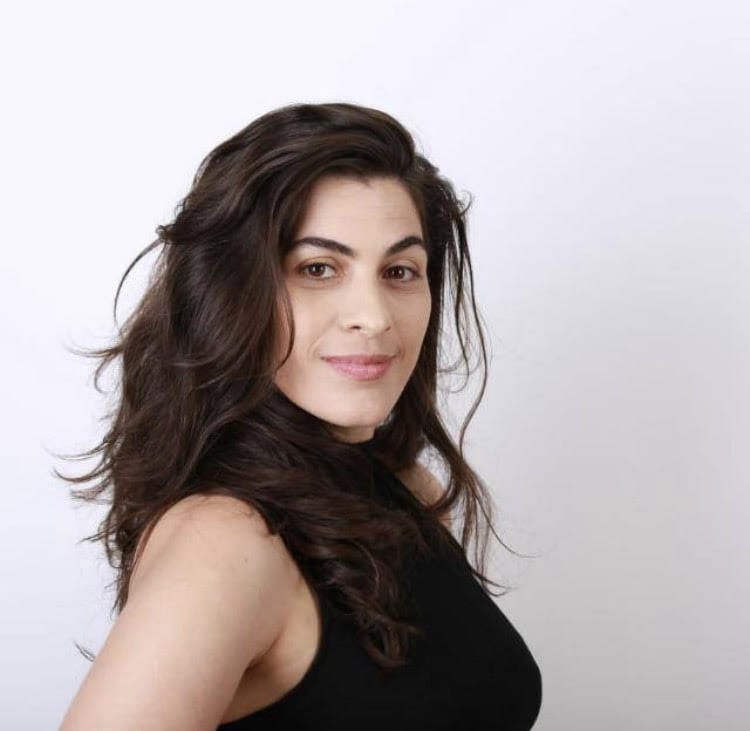 Shani B
Real Estate Broker