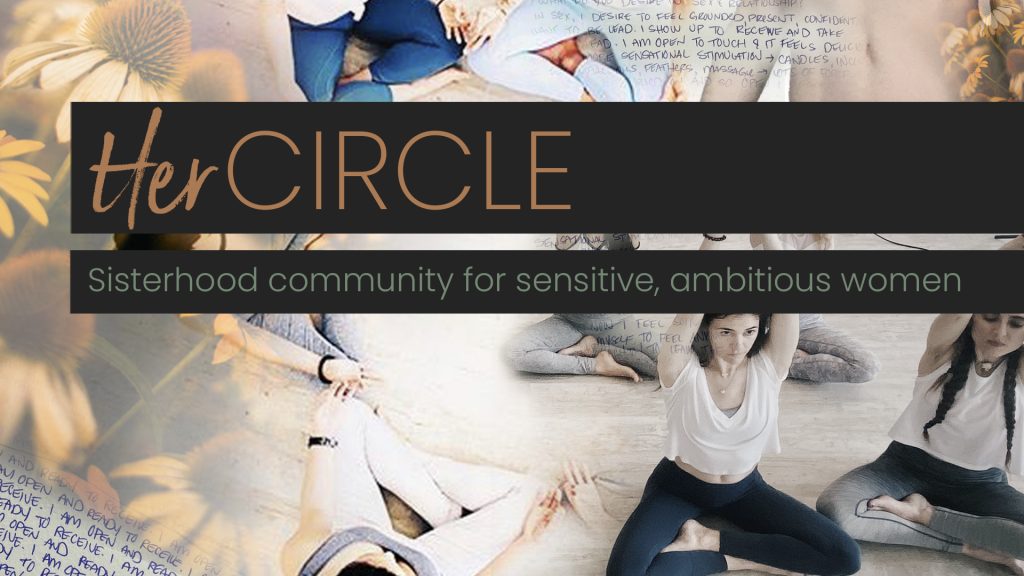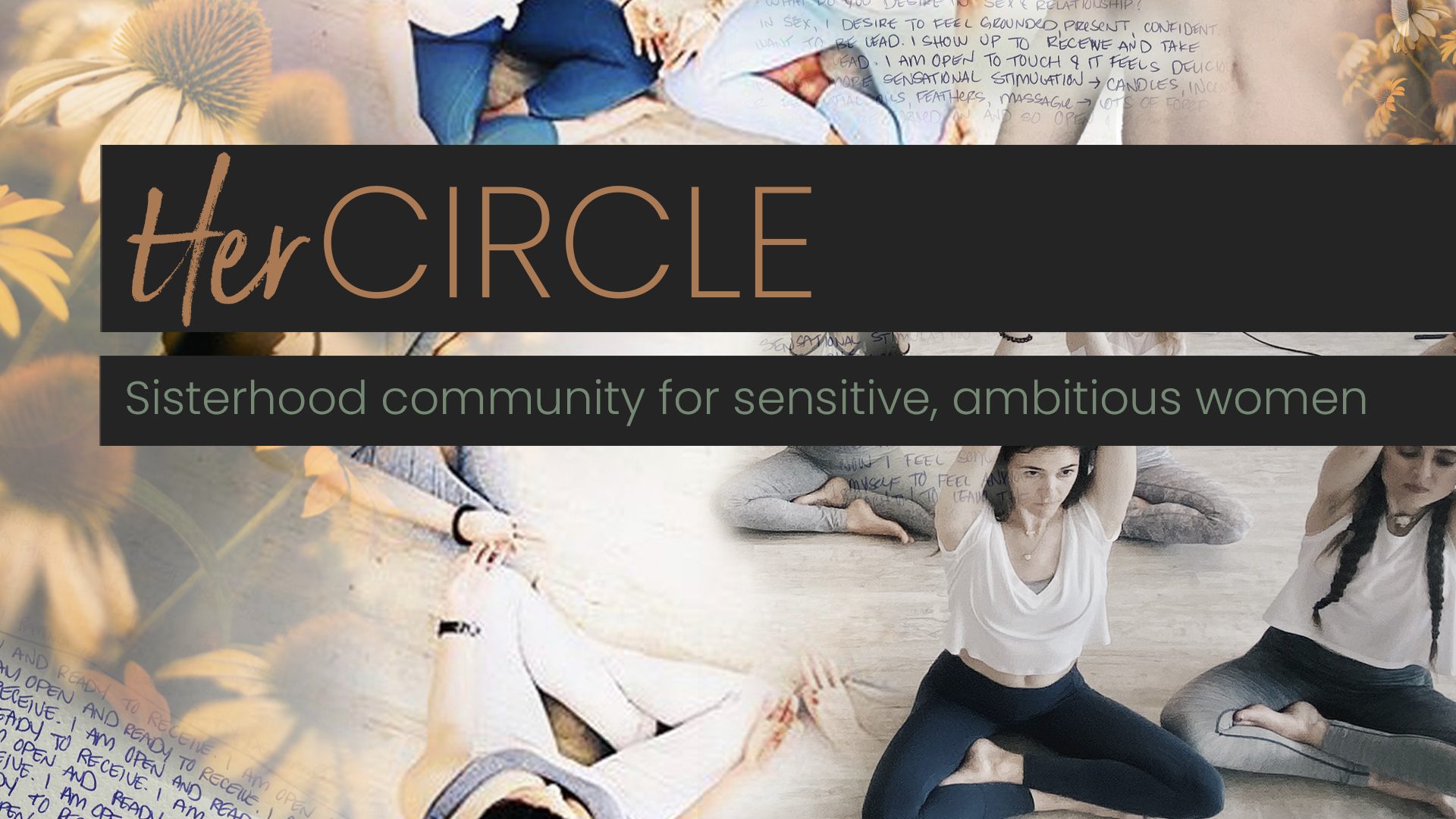 A membership for women who desire to:
Connect more deeply to their bodies
Connect with their truth, authenticity & confidence
And connect with like minded, spiritual ambitious heart centered women
You're curious to connect with divine feminine energy
You notice you're in your head a lot
You're a generator in human design experiencing low sex drive & creativity blocks
You're craving to be a part of a community of like minded sisters
You might feel like the mainstream world doesn't get you & your witchy vibes or the way you march to the beat of your own drum
You are sovereign, spiritual, and you desire to be witnessed in your next expansion
Within you there's a vibrant, magnetic woman wanting to express herself more fully
You want to embody this authentically and don't want to do it alone
Together we're walking home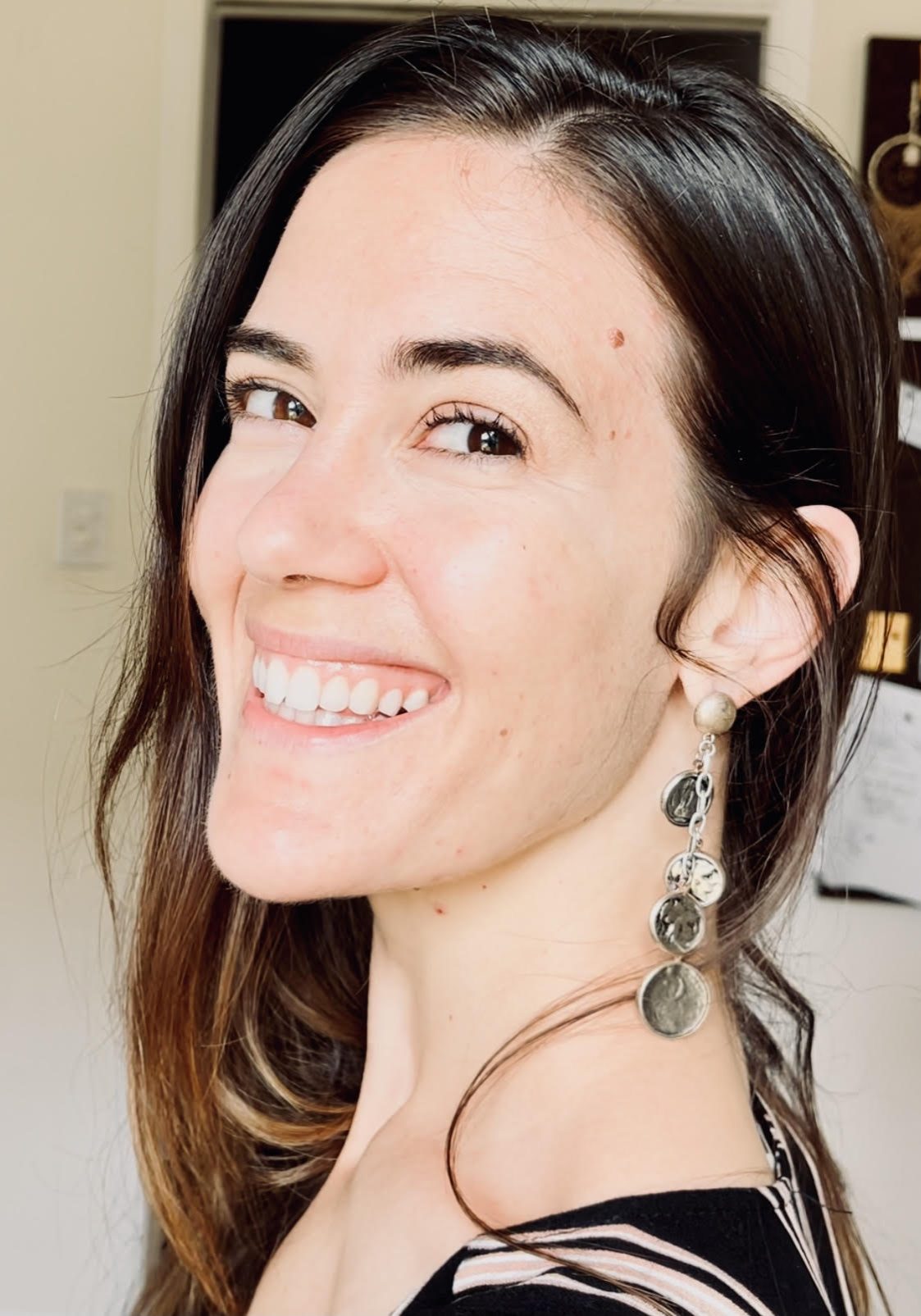 Mindfulness Expert & Women's LIBERATION & Quantum Self Love Empowerment Mentor
It's my mission to help you become a liberated and fully self expressed woman who goes after what she wants in this life!!
The big invitation with my work is calling you into LOVE & LIBERATION. Each offering is a puzzle piece to help you get there!
I'm here to guide you to DEEPLY connect with and up level your inner reality.
Because you being an inner vibrational match to the life you want brings you harmony, abundance & fulfillment!
It's time to Show up, Speak out and Be Seen & I'm ready to hold space for your transformation!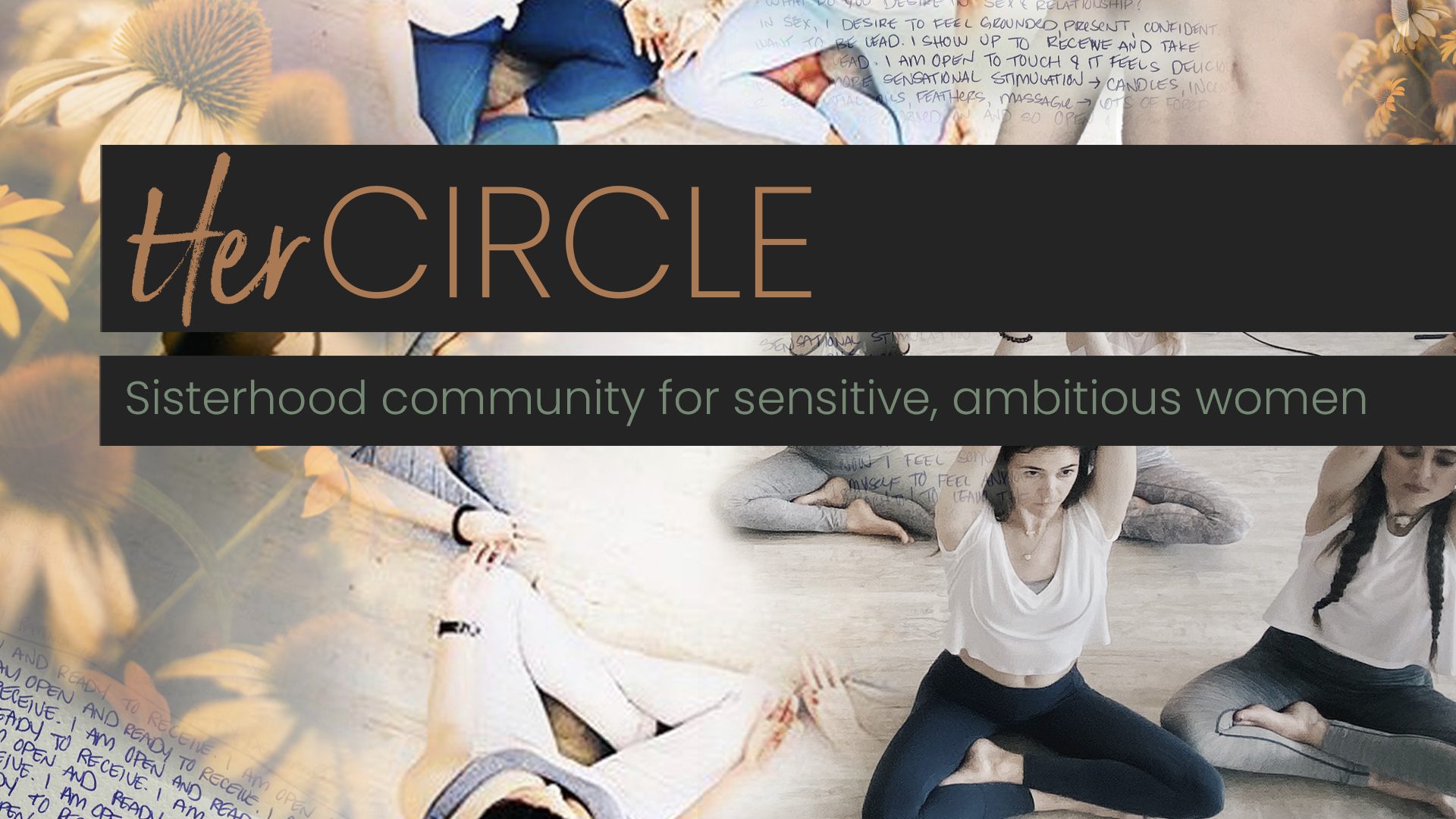 In this space, you'll connect with:
Love. This is what you already are & you will feel this fully in your mind, body, soul, and spirit.
A deep anchoring within your body that feels like radical self acceptance
Deep sisterhood and an alchemizing of the fears & anxieties that might come up in that
Rituals to connect you with your body, nature, and truth
The POWER you were born on this Earth with babe!!!!
I'm inviting you into Liberation through
Because potency lies in your magic mixing in community... a giving AND receiving of love on both ends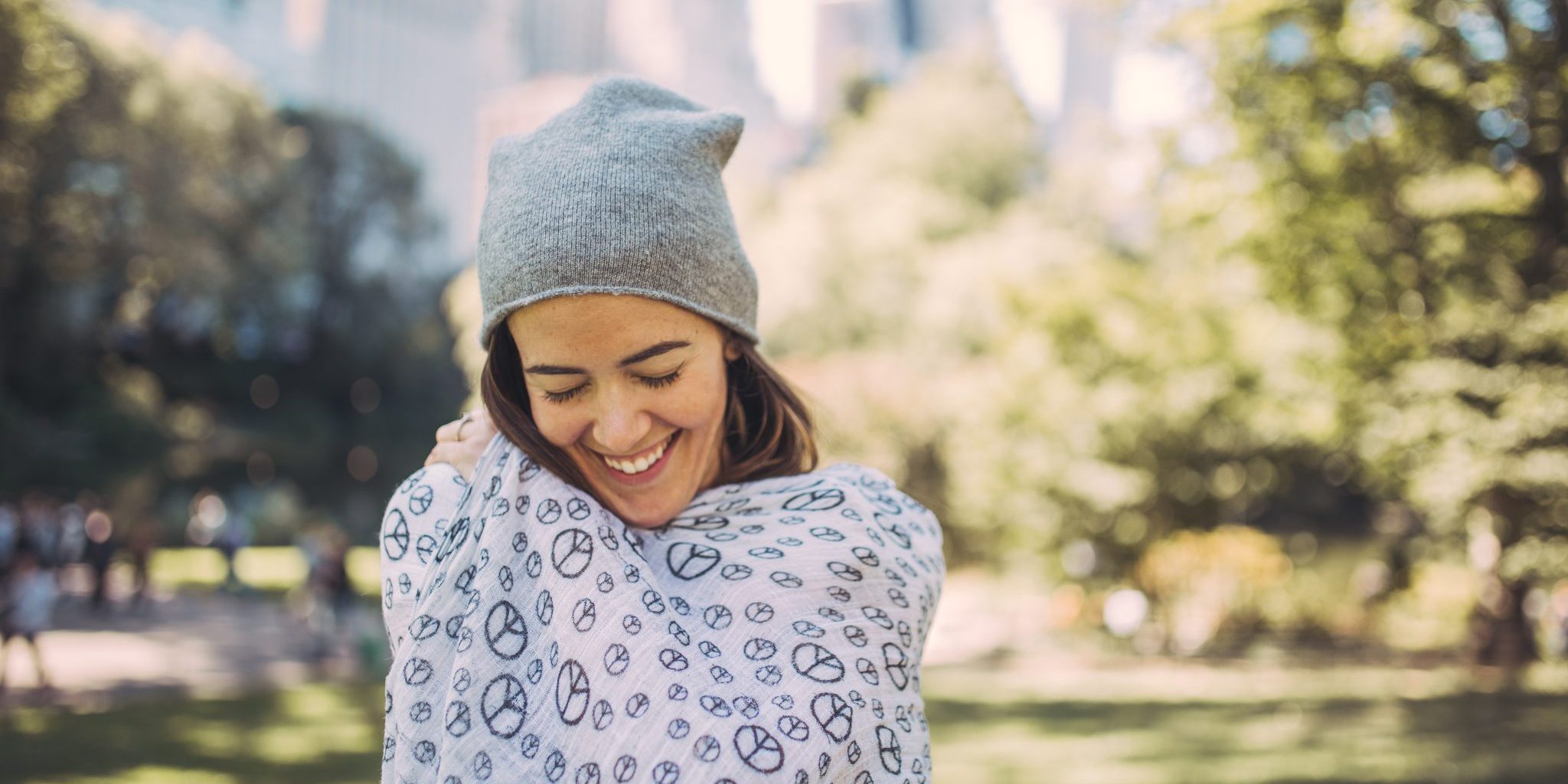 Once a month Energy Session
We will come together for embodiment, release, grounding, and shifting our energy
Giving space at the end of the call to share in circle what we moved through & to be witnessed
Full Moon Circle
Coming together every full moon for forgiveness, release, and alchemy
One 1:1 call for you a month
For deeper support on what you're moving through. Special invite for founding members of this space only
Get grandfathered in
As more features get added, you stay at the same price point while your membership is active
No Long Term Commitment
Cancel at any time if the space isn't resonate with you
$25/month
founding members price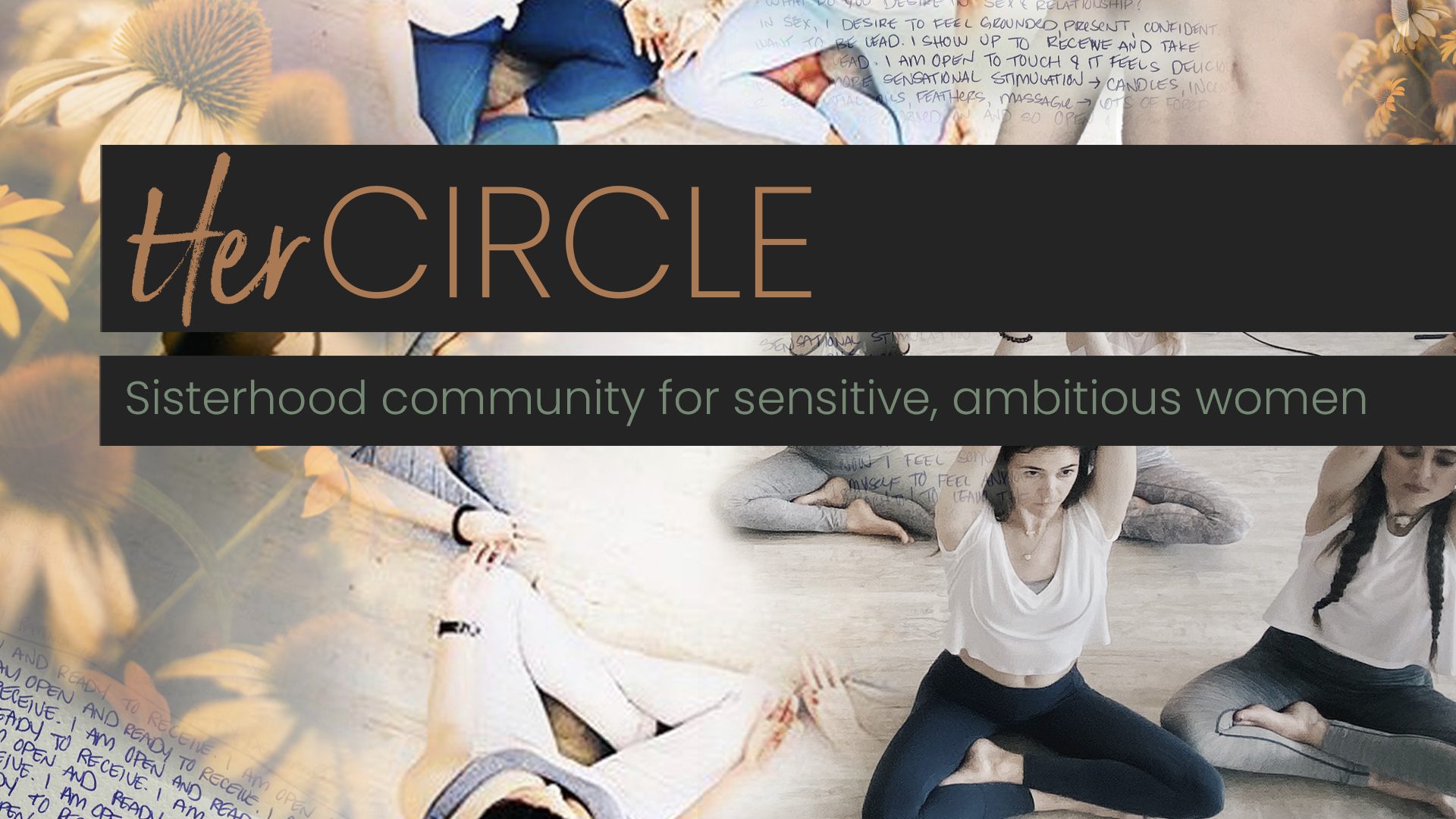 A business networking space. Co-creations might happen, but this isn't the focus of the space
A virtual yoga studio. I will offer you body connection practices through embodiment, breath work & meditation. Yoga *might* be added in if the community wants it!
A replacement for therapy
A space to join with the intention of selling your product or service. We are here to connect with each other & the divine love that exists between Earth & woman