Ready for a serious up-level in your business without the commitment of working with a coach for 90 days?
You want to make more CASH and work less but you don't want to wait to go through a whole 3-month or more program...
You're ready to TAKE ACTION now but need some help to create ONE CLEAR ACTION PLAN so you can achieve your next goal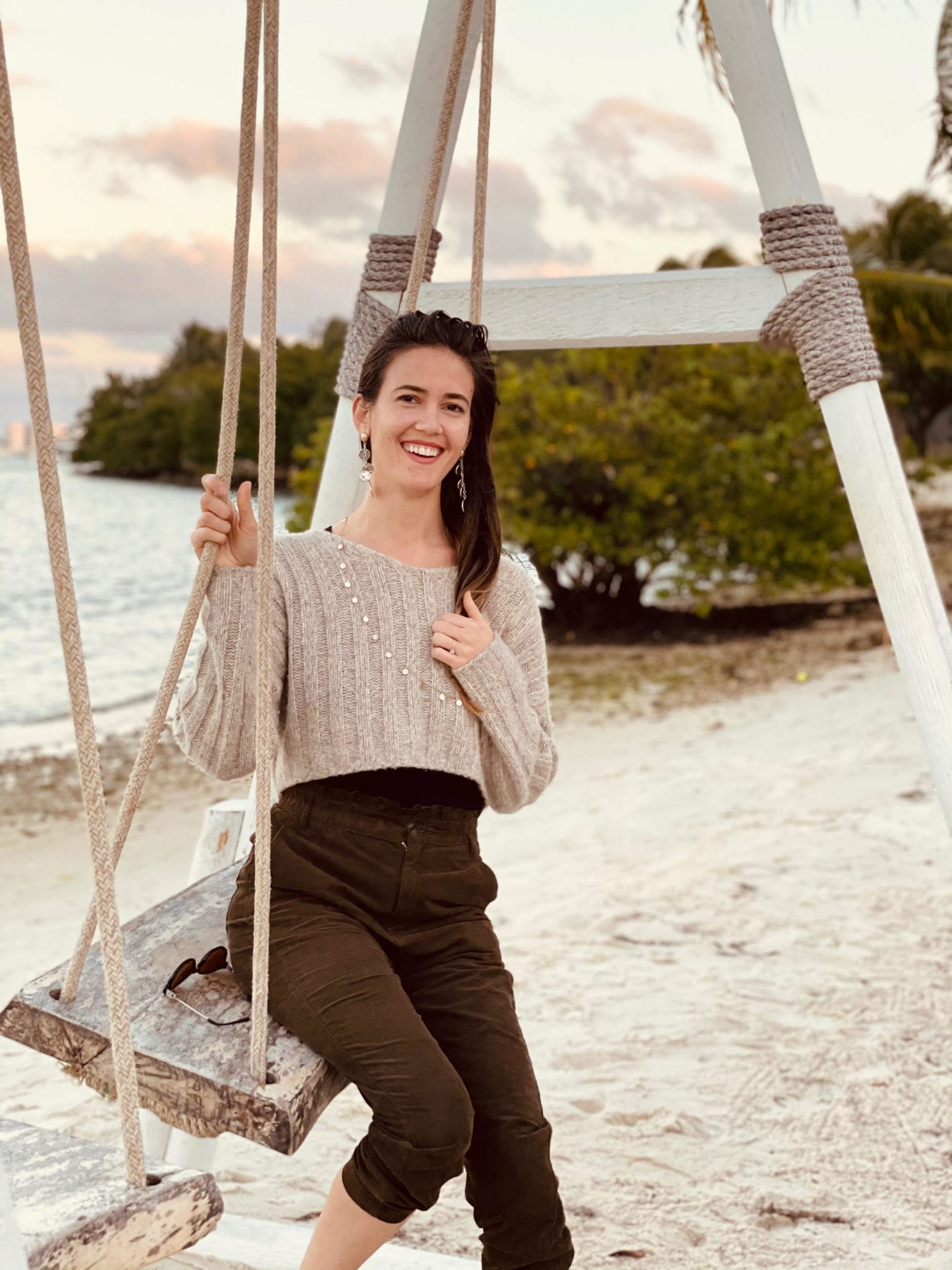 What you get (all in ONE day!!)
A customized step-by-step plan to get to your unique money goal in the next 90 days
Practices to implement on your own to keep your mindset and spirit at the level of your next income goal
Visual critics on your marketing (Instagram, Website, Sales Page, anything you want me to see!)
Personalized coaching to get you on track mentally, spiritually, and emotionally to work your action plan!!
Influential will help you bust through your current limitations and up-level your business
This stands out from other coaching VIP days because I use proven spiritual healing practices to support your CEO spirit so that you can connect with your inner wisdom and KNOW what you're meant to do next
It's time to make more money while working less
If you've been spinning your wheels doing X, Y, and Z and you're not seeing monetary results, it's time for a SHIFT in your spirit, mindset, schedule, and marketing. It's time for you to generate more abundance in less time with this special VIP day!!
You pivot your business to something more aligned with your spirit
You break free from your current limitations
You see MORE MONEY in your bank account and MORE WHITESPACE in your schedule??
You have a plan that streamlines your schedule and makes you money
You overcome imposter syndrome and mindset blocks stopping you from getting to your next milestone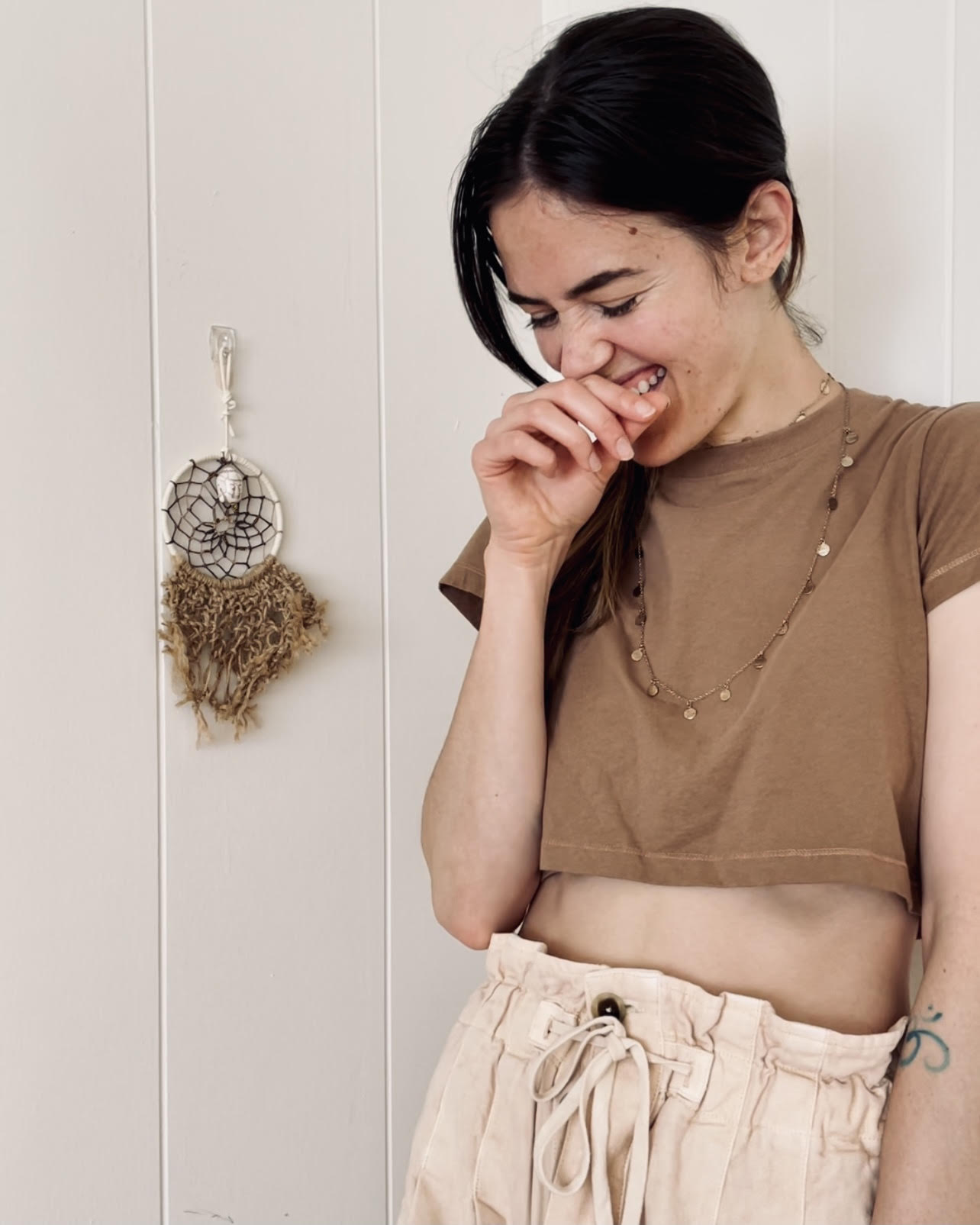 Pacific, Mountain, Central, and Eastern time zones only. Not available on other time zones.
9-10am: Light Movement, Breath Work, and Opening Meditation. Additional practices added based on your intake form
10am-12pm: Open Coaching and Strategy Session
1:30pm-2:30pm: Open Coaching and Strategy Session
2:30-3:30pm: Healing Session (based on intake form, and manifestations of this call)
See healing modalities I use at the bottom of this page
What if you knew exactly what to do to became a MAGNET to your customer?
Good news. I'm here to help you do just that.
Before I started my business, I held marketing jobs for startups and small businesses for 8 years.
When I started my business and worked with entrepreneurs 1:1, I saw the same pattern that I'd seen at my previous companies:
Overwhelmed, Overbooked, and Underpaid
I know there's a lot on your plate but there's good news. I've discovered a system that helps you get more done in less time that's worked for me and my clients.
Once we get massive clarity on what sparks your spirit, your business will take off.
For years I've been helping entrepreneurs slow down to speed up their cash flow. And now, it's my obsession to help you do the same.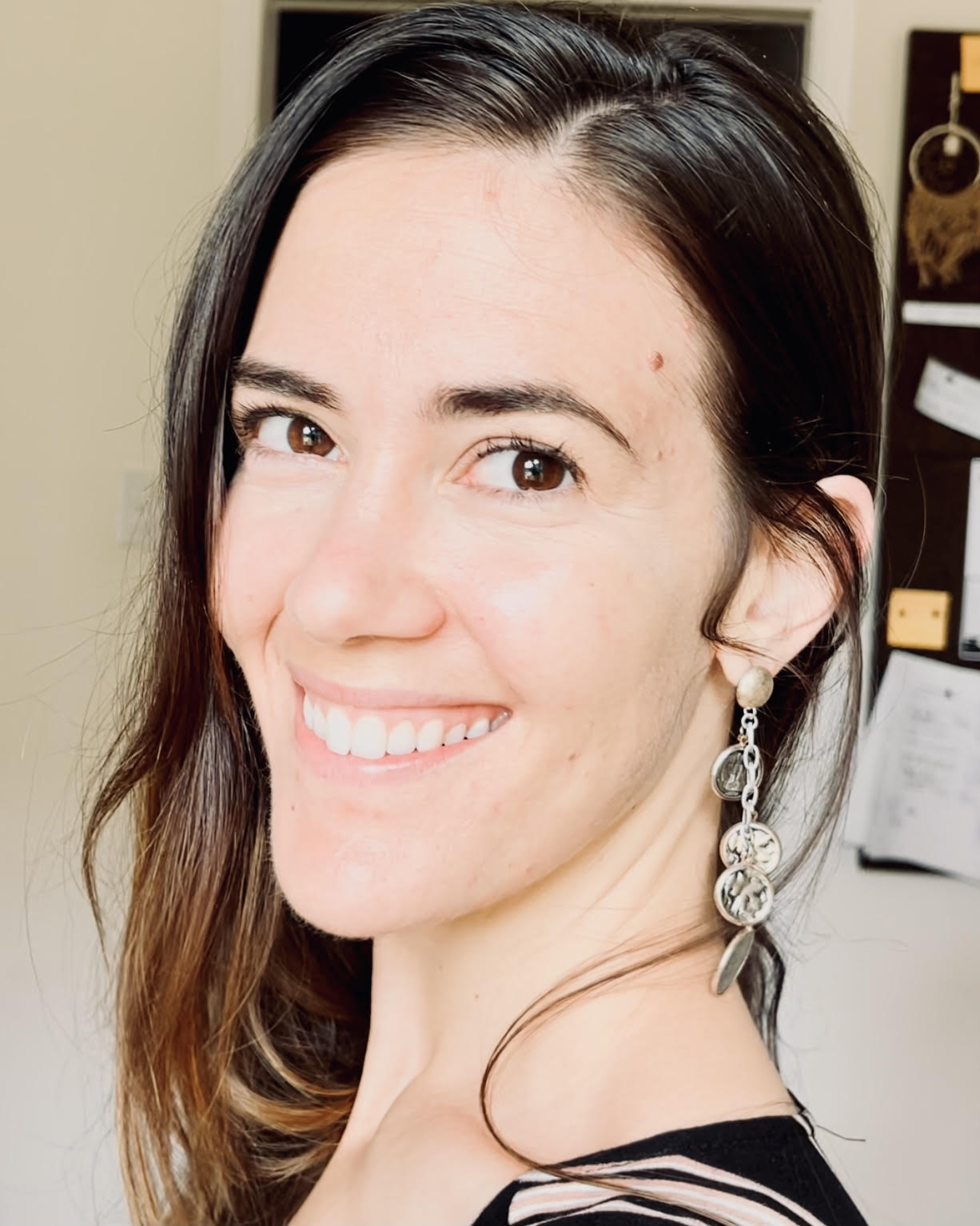 Certified in: Yoga, Meditation, EFT & I'm always learning!
Space is limited & offered first to waitlist applicants!
Pay in Full
$2,000
45 min 1:1 coaching session to use as you wish to follow up on your goals, action plan, and results!
2 Payments
$1200*
*Second payment due 7 days before scheduled VIP date
I'll reach out to you for a 15 min connection call
You get a welcome packet email to help us both prep for our VIP day
The day after our VIP call, you get a follow up email with customized journal prompts/workbook/what you need next based on our VIP day!
Expressions about my work!
Cilia's communication and demeanor made it so calming to work with her. She took me from overwhelmed to clear & focused. -Gabby S
Cilia was able to capture all the aspects of my brand that were most important to me.-Garcia F
As a new business owner, I felt a bit lost and overwhelmed. Cilia helped me get a clearer understanding about my target audience. I recommend her if you need help with your branding and content creation! -Joanna C
I would recommend Cilia's eye for design and understanding of the wellness world for any wellness professional. -Fanny M
High recommendation for anyone who are looking  to go to the next level with a great persona such as Cilia.  Thank you so much! -Shani M
Creating your product funnel & pricing (or upgrading the ones you have)
Clarity on your purpose or pivot 
Leveling up your money consciousness
Streamlining your schedule and strategy
Creating success YOUR WAY instead of following strategies copy/pasted from someone else
Healing Modalities I Use: