Self Love Coach for witchy women who want to come home to their body and innate confidence so they can fully OWN their self expression
I'm here to show you EVERYTHING you want is possible when you tune into Self Love at the deepest levels --> with a Tantric approach, EVERYTHING is seen as divine & your body is a sacred temple.
Practicing the perspective of seeing everything as divine invites you into radical self acceptance. To love ALL parts of yourself and ride the full spectrum of human emotions.
Embodiment is a huge part of my work because I know you have the affirmations and word//thinking type of work... but you're ready to let that truth sink deeeeeeeply into your body.
I fully believe that your life gets to completely shift when you have a DEEP inner connection to the home your human lives in, your body.
The bigger picture invitation for all of my work is to invite you into LIBERATION & Love 😘
Because this is where you step into authentic confidence, deep grounding, endless creativity, and the courage to express who you really are to the people and world around you.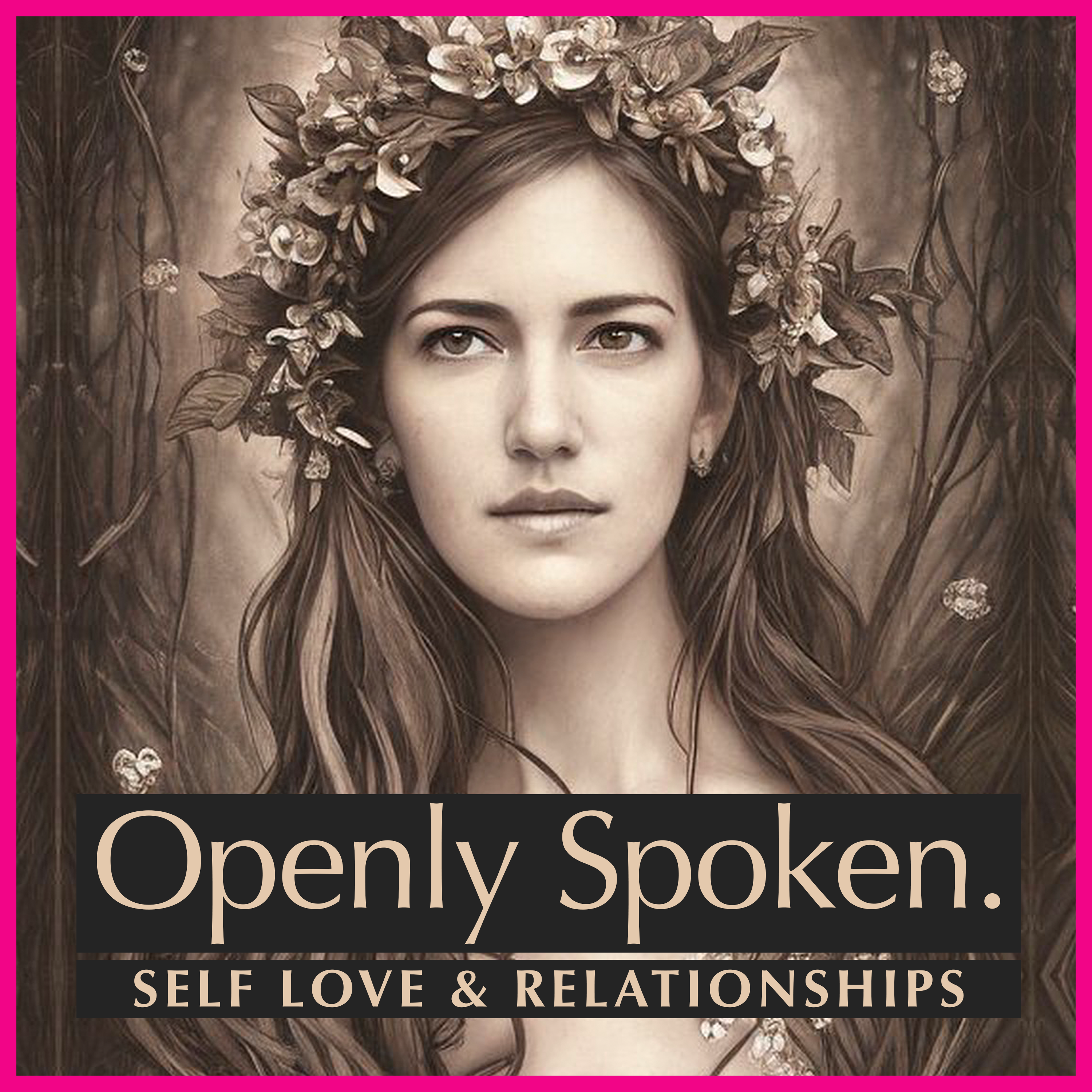 Openly Spoken is the podcast to help you show up, speak out, and be seen.
Guest & Solo episodes about self love, spirituality, relationships, woman hood and more
Available on all podcast platforms
"Before working with you, I felt overwhelmed with the structure part of my business having 2 kids. Cilia helped me create a daily rythym for my work and I'm feeling more structured, organized, and accomplished"
Natalia B
Full Spectrum Doula @sovereignwomancare
"After working with Cilia, I'm feeling so self sourced and clear in how to show up as myself in the world" 
Shlee G
Mindfulness Mentor & Virtual Assitant @theinsightfulsage @thedivineassistant
"I came to you wanting more mindfulness in the work I was doing and in our space together I recognized how much I didn't create boundaries that honored my needs. You also helped me honor my worthiness. I'm walking away feeling absolutely fantastic and with a new level of awareness about myself"
Natasha W
Event Manager @thediamondbutterfly
"Cilia really got me to look deep and figure out where my beliefs are coming from. What I really liked was she gave me suggestions and ideas for how to improve so I had practical takeaways that I could implement straight away!! She's an incredibly genuine and lovely soul, I'd definitely recommend working with her!"
Nina W
Energetics & Strategy Coach @soulsocial_
Sorry, we couldn't find any posts. Please try a different search.