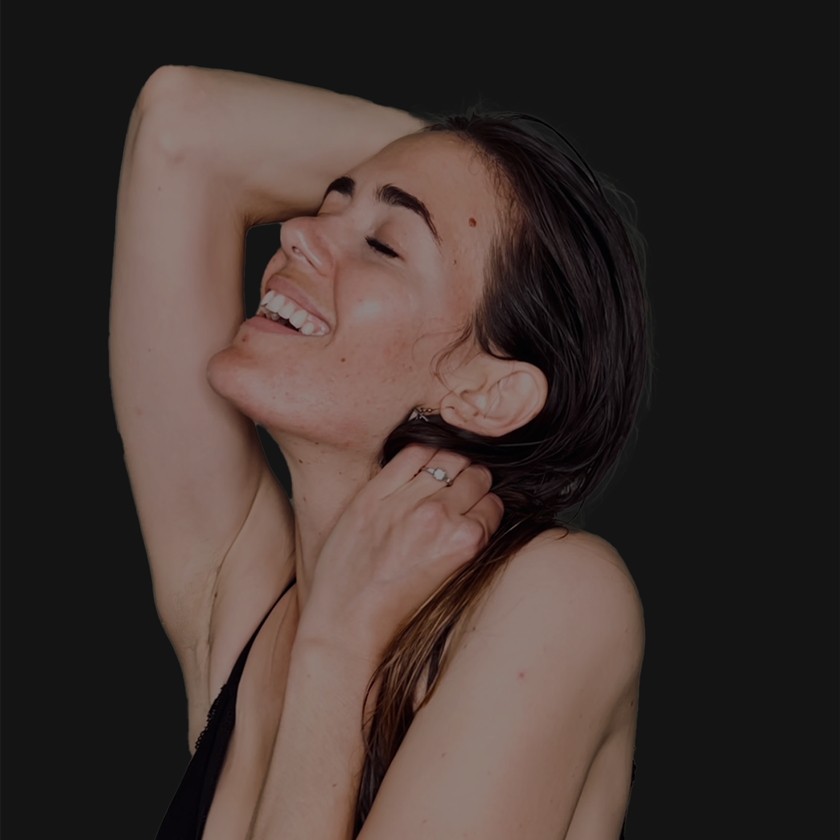 The Unedited Version of you:
Knows you're enough to go after what you want in life
Knows life is your teacher & is ready to make an impact on the world
Shows up in your POWER and attracts aligned relationships, work, clients, opportunities, etc...
You're feeling like you're running on autopilot or doing what you know you "should" when really you want to show up as YOU.
Compromising your true self in the name of the job, the clients, the dream business, the dream relationship, the friends, etc...
Deep down, you know you're not listening to what your intuition wants you to do.
The truth is, for each type of goal.. there are many ways to do things.
They all work but there isn't a single one you "should" do (Even if Imposter Syndrome is telling you otherwise)
The decision to move, express, and be gets to come from inside of you
👉🏻 Maybe you've been holding back on starting a business because it's been done before.
👉🏻 Maybe you're at a new job feeling like you can handle it.
👉🏻 Maybe you're acting in ways to have certain friendships or relationships.. when it's really out of alignment and you crave to just be loved for being you.
You're going to shed all of this in Self Unedited where your Mind, Body, and Spirit will guide you to stepping into a new identity so you can move forward with AUTHENTIC Confidence!!
You've probably invested in Mindset Work before...but that's an incomplete solution to Imposter Syndrome.
Just "think positive" is not a realistic solution. And it's frustrating to still be stuck with Imposter Syndrome when you've already done so much work on yourself, I get it.
That's why in this Masterclass I go so much deeper than your limiting beliefs.
"Cilia has such a big heart, and her coaching has opened up so many new doorways for me. Through her programs, I've learned how to manage my anxiety, express myself more vulnerability, and release imposter syndrome. She has such a calming presence, which always makes me feel comfortable sharing my challenges and questions openly with her, without fear of judgment. She goes above and beyond in supporting her clients, and I feel very fortunate to have the opportunity to work together. I'll carry the lessons I've learned from her with me for life" - Krystal C, Facebook Ads Strategist
"I'm feeling so self sourced & grounded in my truth, who I am & who I'm meant to be & how I'm meant to show up in the world." Shlee G, VA & Mindfulness Mentor
Get Instant Access
77.00
Instant Unlimited Access to Recorded Live Workshop

Bonus: Show Up with Confidence Guided Meditation

Bonus: Energetic Reset Audio & Workbook

Bonus: EFT Video Training & PDF for Self Trust
Self Unlimited is for you if:
You want higher levels of Confidence 
You feel like an imposter or fraud at your job or in your business
You're playing small in relationships
Fear is stopping you from starting a business
You have many moments of holding back your voice or opinion & you want to finally UNLEASH your expression!!!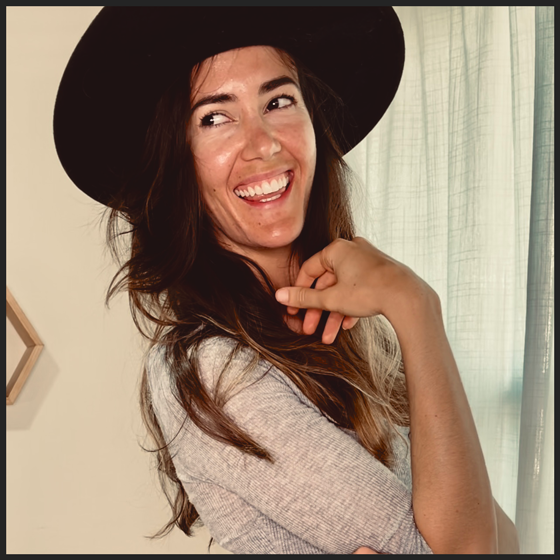 Deeper levels of Self Love
Realizing what you REALLY want is MEANT FOR YOU
Better performance at work or in your business
Stop putting up with toxic relationships 
Finally start that dream business or pivot your current business to match your desires
Omg, so much more I'm so excited for your transformation! 😆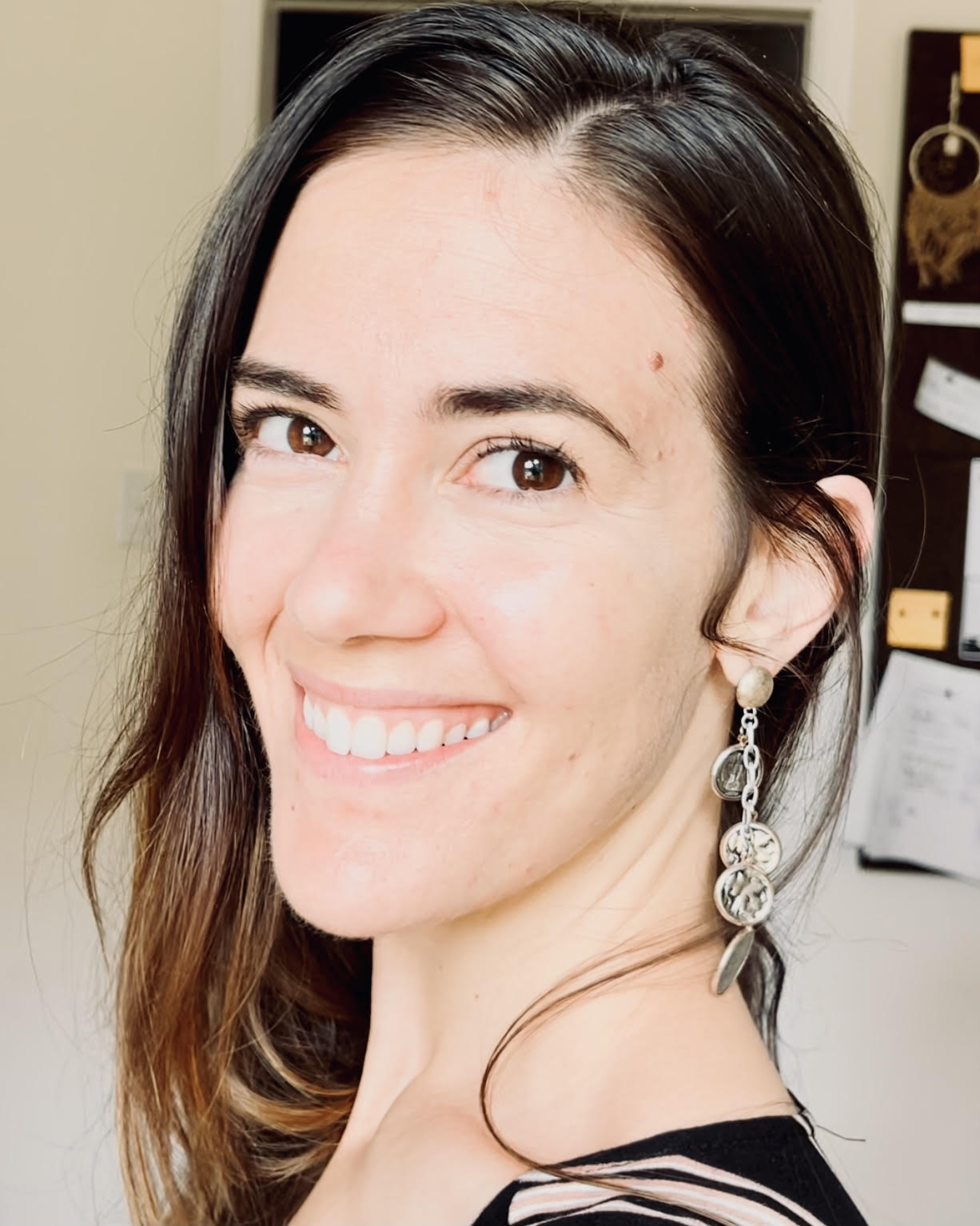 Cilia Antoniou
Spiritual Healing Coach for Entrepreneurs
Certified in EFT, Yoga, Mediation, NLP
I'm a sensitive soul who's lived many years feeling unsafe to be myself.
In 2014, my personal yoga practice began. This connected me to my body and inner voice for the first time since childhood.
At the same time, I started getting obsessed with mindset work and studying successful people.
I made so many improvements but when I started Self Expressed Babe in 2020, I was still standing in my own way.
That's when I realized Mindset work wasn't enough. I heard it all the time that Mindset is everything... but what about your Body and Spirit?
Diving deeply into spirit and body was my quantum leap. The years of mindset work compounded, my existing spiritual practice got more energy put into and everything set in. Imposter Syndrome went from being an enemy to a FRIEND!! (You'll see what I mean in the training)
Every cell in my body is literally SO EXCITED to hold space for you! 😆
Get Instant Access
77.00
Instant Unlimited Access to Recorded Live Workshop

Bonus: Show Up with Confidence Guided Meditation

Bonus: Energetic Reset Audio & Workbook

Bonus: EFT Video Training & PDF for Self Trust
A journal (we'll be going through some exercises together)
A spot where you won't be interrupted (for our grounding work)
Anything you need to make yourself as comfy and cozy as possible (Wear Pjs if you want!)
Give some love to our space (maybe you have crystals nearby, light a candle, or light incense, etc)
An open heart. I'm holding so much space for you and you are so supported!!