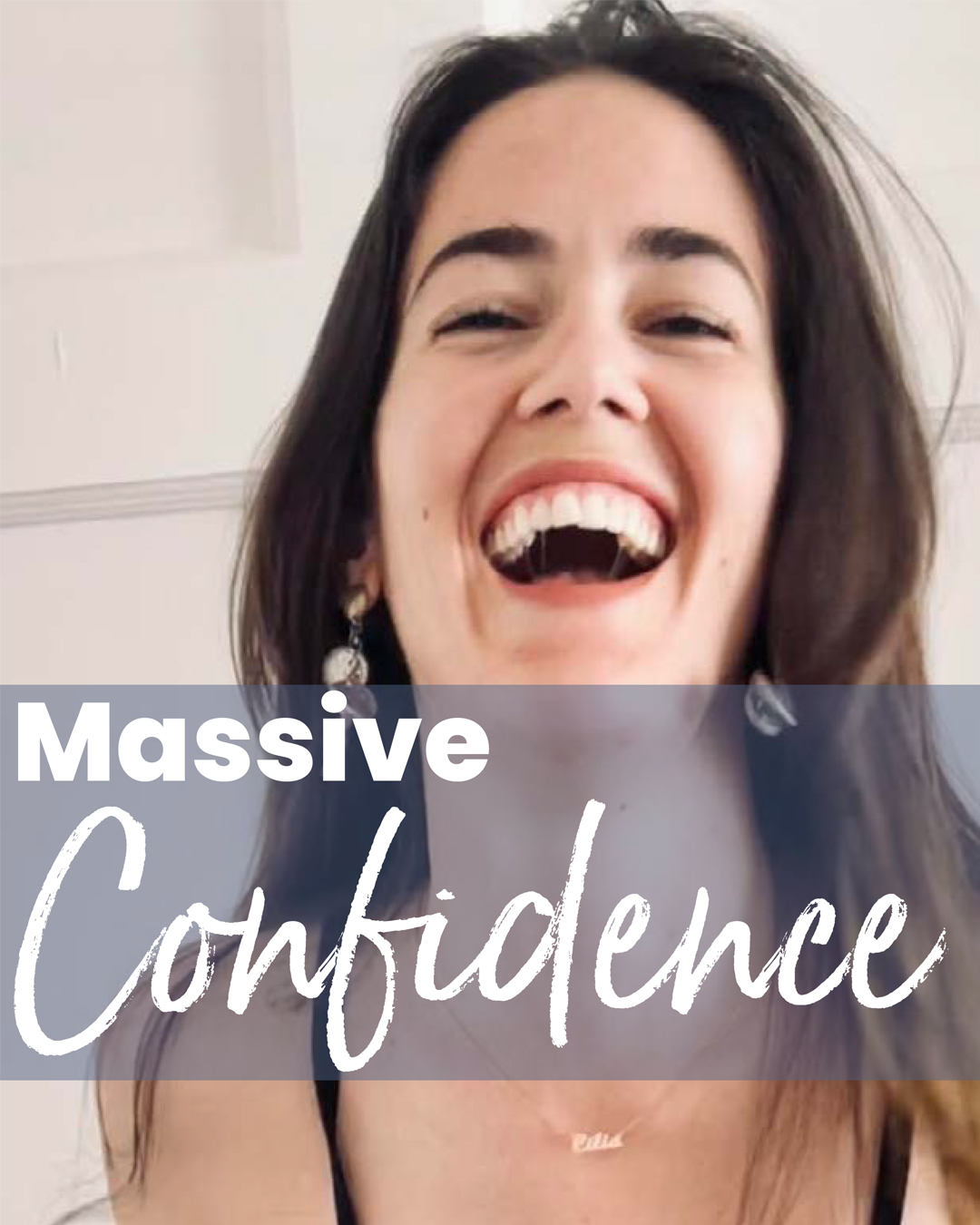 Want to make more money in your business? If your revenue isn't where you want it to be, it's time to up-level your confidence!!
Your income is directly tethered to your confidence and this workbook gives you the mindset and daily habits to level up
This workbook walks you through writing a strong personal mission statement and it's the very formula I used to build and aligned business and book clients online!