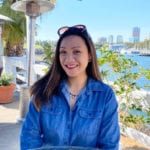 Joanna- JC Creative
"It certainly was a pleasure working with Cilia! As a new business owner, I felt a bit lost and overwhelmed. Cilia helped me get a clearer understanding about my target audience. She also quickly grasped my brand aesthetic, and delivered exactly what she said she would. I recommend sending her a message if you need help with your branding and content creation!"
Evangelia- Breath Work Facilitator
"The EFT tapping technique that Cilia guided us through made such a huge difference on how I felt about the issue. Within minutes, fear and dislike transformed into peace, eagerness and excitement. I was pleasantly surprised that something so simple and quick was yet so powerful and effective.
Thank you Cilia for introducing me into such a great tool and making it easy for me to follow! "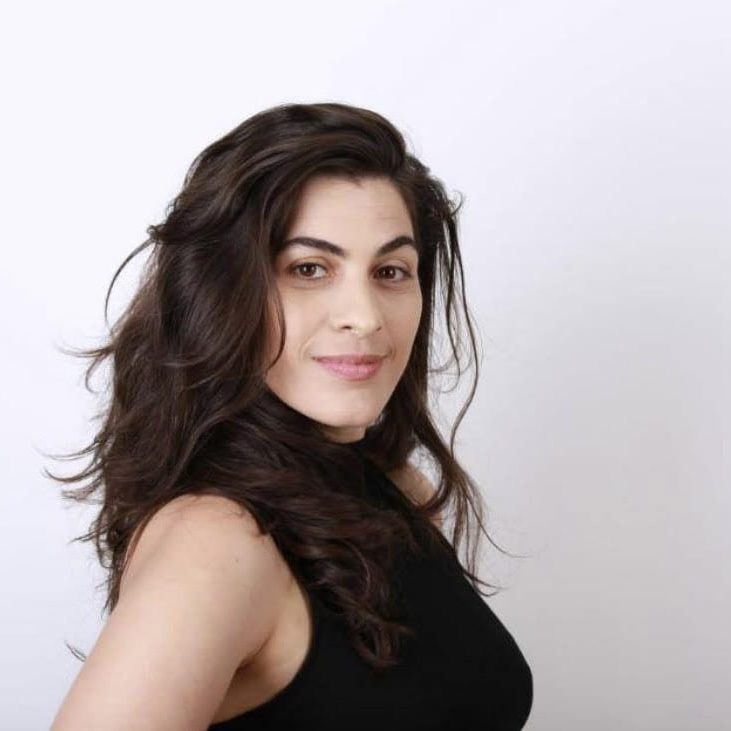 Shani- Real Estate Broker
"So excited to write this well deserved testimonial to this lady who was and is still big part of my life. Cilia helped my Real Estate business with social media, marketing and graphic design.... I was in love with the process of working with such a clean heart, so talented and awesome colleague. 
This is a high recommendation for anyone who are looking  to go to the next level with a great persona such as Cilia.  Thank you so much!"
I'd love to support you next!