Expressions about my Work
"Cilia was able to understand my vision and create a brand strategy that aligned with my goals. Cilia's communication and demeanor made it so calming to work with her. She took me from overwhelmed to clear & focused. I recommend working with her to free your schedule and have peace of mind! Five stars all around!"
Gabriella S.
Gym Owner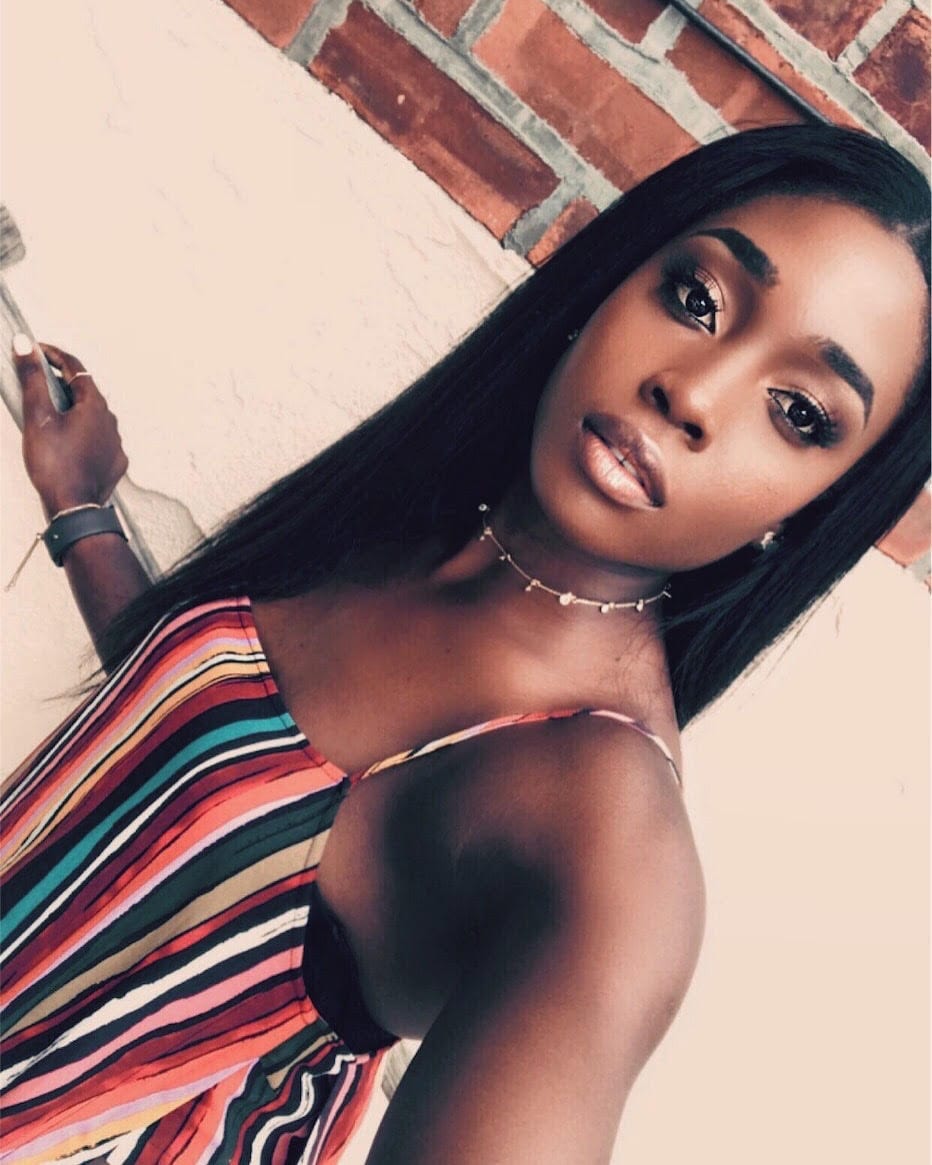 "I was nervous about getting help with branding because I feared compromising the vision I had for my tutoring service. Cilia was able to capture all the aspects of my brand that were most important to me. She's is also the most calming a beautiful person I have ever met and worked with. 10/10 recommend"
Garcia F.
AP Science Tutor
"I loved working with Cilia! She is very thorough, creative, and patient and it truly shows in her work. I felt that she was able to capture my love for spiritually in my administrative business. She was able to intertwine both. In the beginning I was overwhelmed with ideas but with Cilia's patience, she was able to work with me and create a focus and a clear direction. Her work is professional and she is a great listener.  I recommend her highly!"
Natali S.
NS Virtual Services
Joanna- JC Creative
"It certainly was a pleasure working with Cilia! As a new business owner, I felt a bit lost and overwhelmed. Cilia helped me get a clearer understanding about my target audience. She also quickly grasped my brand aesthetic, and delivered exactly what she said she would. I recommend sending her a message if you need help with your branding and content creation!"
Fanny- Energy Healer
"Her experience in the wellness industry made it easy for us to collaborate on what copy would resonate with my audience. I would recommend Cilia's eye for design and understanding of the wellness world for any wellness professional."
Shani- Real Estate Broker
"So excited to write this well deserved testimonial to this lady who was and is still big part of my life. Cilia helped my Real Estate business with social media, marketing and graphic design.... I was in love with the process of working with such a clean heart, so talented and awesome colleague. 
This is a high recommendation for anyone who are looking  to go to the next level with a great persona such as Cilia.  Thank you so much!"