3-hour VIP day for your journey into more grounded and expansive self love and relationships

Do you desire something different, or deeper within self love and relationships?
Life moves fast these days and taking time for yourself is more important than ever. Especially when we're talking about self love, relationships, romantic love, and sexuality.
This V.I.P. day is here to carve out space in your life so you can get clear on what you desire, what in your body is preventing you from being there now, and to love all parts of yourself 💕
Because when you can love ALL of you, the world is your oyster! (Or oyster mushroom, if you're vegan!)
You'll become more magnetic and attract what you want within self love and relationships not because I have the answers but because YOU do. I'm simply here to guide you in your exploration and reflect back your own wisdom.
This deep-dive session plus telegram support will support you in self discovery and where to put your attention and efforts to post-session.
You'll walk away feeling more grounded, more whole & self loved, and inspired to make moves toward living in alignment with your desires.
This V.I.P. day is for you if:
✅ You're a woman who's desiring a deeper connection with your truth, your body, and the humans you love.
✅ You're curious to learn about what's keeping you from taking your self love, romantic love, sexuality, and relationships to the next level.
✅ You've already had some experience with therapy or therapeutic modalities.
----
Magnetic Woman is a safe space to get curious and everything that comes up within this space is welcomed and seen as divine, perfect and whole.
Because labeling anything as "wrong" or "bad" isn't how you grow and expand. And when you hold the pieces that hold you back with LOVE, you'll find out the deeper purpose of these pieces are almost always to keep you safe. Your consciousness (which includes your body!) is always here to help you and sometimes you need to intervene when something that worked in the past is no longer helping.
☝🏼That's a taste of the depth you'll be invited into with this work. If you're a yes to this, let's next find out if I'm a fit for you 👇🏻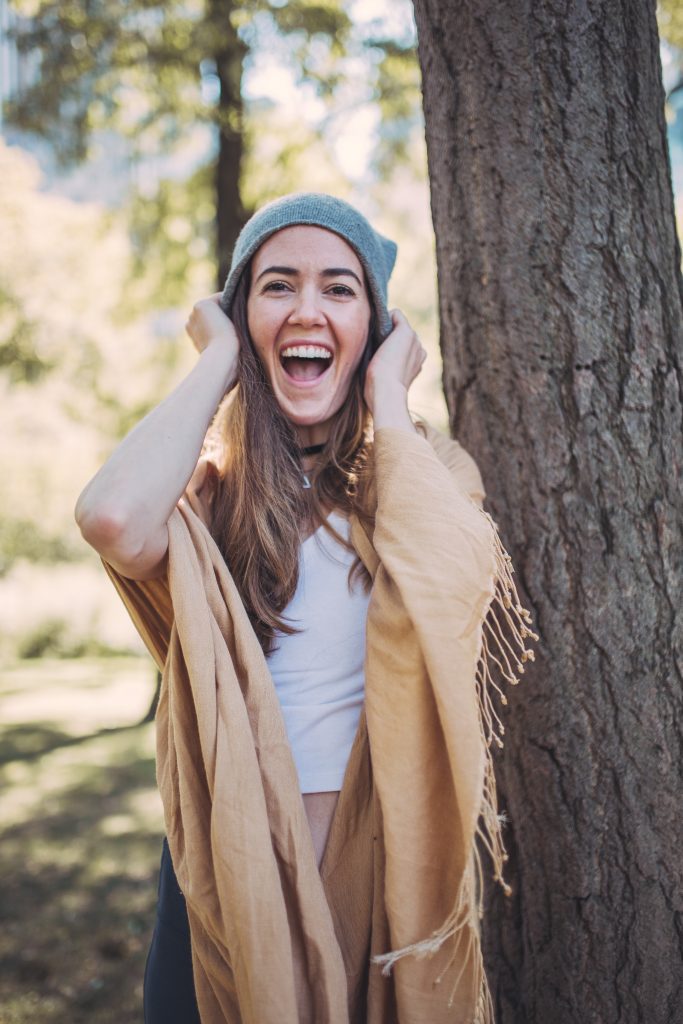 I'm here to serve women in their self love, sexuality, romantic love, and relationships.
My facilitation style is one of walking along with you, of dropping you into your body, and of being deeply present with your process so I can be your mirror.
With a background in teaching yoga, barre, breath work, and meditation my work is body-based.
I was a mindfulness and fitness instructor for 6 years and have been coaching for the past 3 years.
I have an almost 10-year long meditation & mindfulness practice (since 2104!) and I'm a master of dropping you down, down, down into the Earth where you get to uncover your deepest truths.
I don't believe in "mindset is everything" because body sensations come before thoughts and I believe deeper transformation comes from including your WHOLE body (not just your thinking mind)
My energy is warm, nurturing, and grounded. I approach my sessions with zero expectation, no attachment, and a deep curiosity to help you explore yourself deeper than you ever have before.
I'm not for everyone, but if you're resonating with me so far, keep reading...
1️⃣ After I receive your application, we might have a 15 minute video chat if we haven't yet met to make sure this is a full bodied yes.
2️⃣ Beginning 24 hours before our VIP day starts, you'll have a telegram chat open to begin your journey.
3️⃣ Our VIP day is a 3-hour deep dive session tailor-made for you and for what comes up in the present moment throughout our time. It's a delicate balance between structure and flexibility where you will be in the driver's seat by knowing what we're transitioning into next and given a choice to say yes, or try something else.
Expect to do some sort of grounding work which could be me guiding you in breath work, meditation, or embodied movement.
4️⃣ After our session, our telegram chat will stay open for one week for you to integrate.
As a limited bonus offer you'll get ONE choice of either:
A 60-minute follow up coaching session
Free lifetime access to my breast massage course, Heart Magick
Available Oct-Dec 2023 only with limited spots open
Please only apply if you're seriously considering this offer.
Apply through the link below where you will see the available times and dates that your VIP day will be held on.
Answer the questions with the most detail possible.
A $50 deposit secures your chosen date/time, which will go towards your VIP day should we both decide this is a fit. (Or be fully refunded if it isn't a fit)
Your remaining balance is due before our VIP day starts and custom payment options are available.
Client love from other Offers:
"Cilia has such a big heart, and her coaching has opened up so many new doorways for me. Through her programs, I've learned how to manage my anxiety, express myself more vulnerability, and release imposter syndrome. She has such a calming presence, which always makes me feel comfortable sharing my challenges and questions openly with her, without fear of judgment. She goes above and beyond in supporting her clients, and I feel very fortunate to have the opportunity to work together. I'll carry the lessons I've learned from her with me for life" Krystal C-Facebook & Tik Tok Ad Strategist @soulwavedigital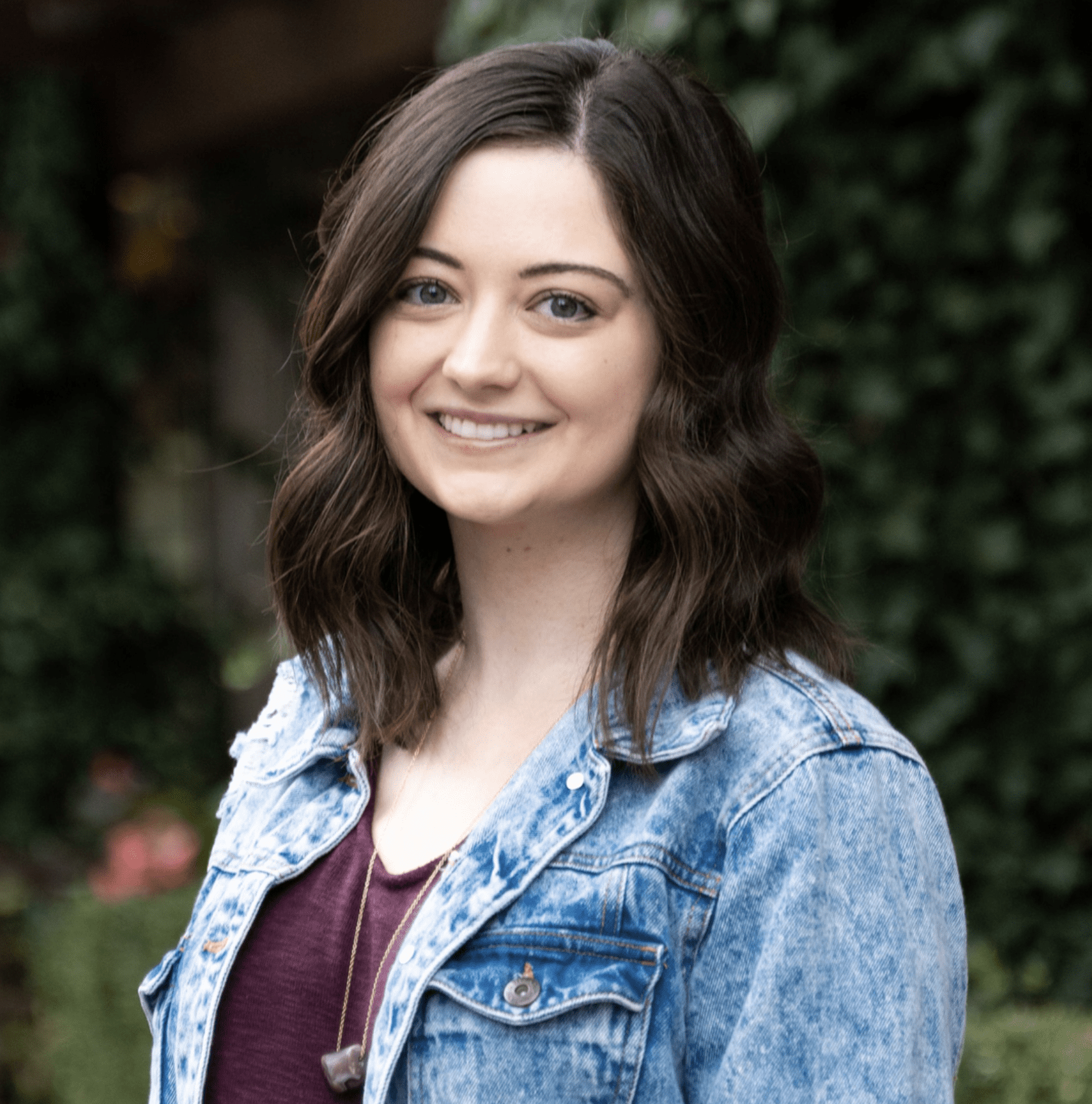 Krystal C
Facebook & Tik Tok Ad Strategist @soulwavedigital
"Cilia really got me to look deep and figure out where my beliefs are coming from. What I really liked was she gave me suggestions and ideas for how to improve so I had practical takeaways that I could implement straight away!! I could tell she really cared about trying to help and she is an incredibly genuine and lovely soul, I'd definitely recommend working with her!" Nina W-Empowerment Mentor @theunapologeticmentor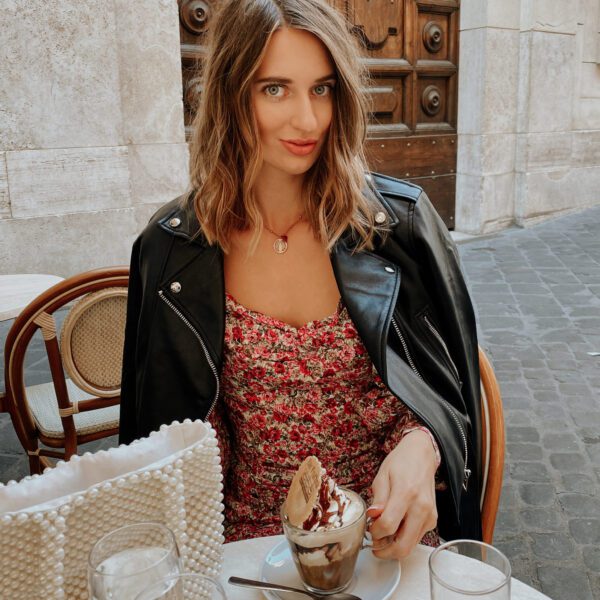 Nina W
Empowerment Mentor @theunapologeticmentor
"Cilia held a powerful space, helped me understand my authenticity & helped me feel self sourced enough to show up authentically. Before working with her, I was feeling anxious to show up in my truth and after I'm feeling so self sourced & grounded in my truth, who I am & who I'm meant to be & how I'm meant to show up in the world. Cilia was so good at seeing me, hearing me, feeling me in such a tender & genuine way" Mindfulness Mentor & Virtual Assistant @theinsightfulsage @thedivineassistant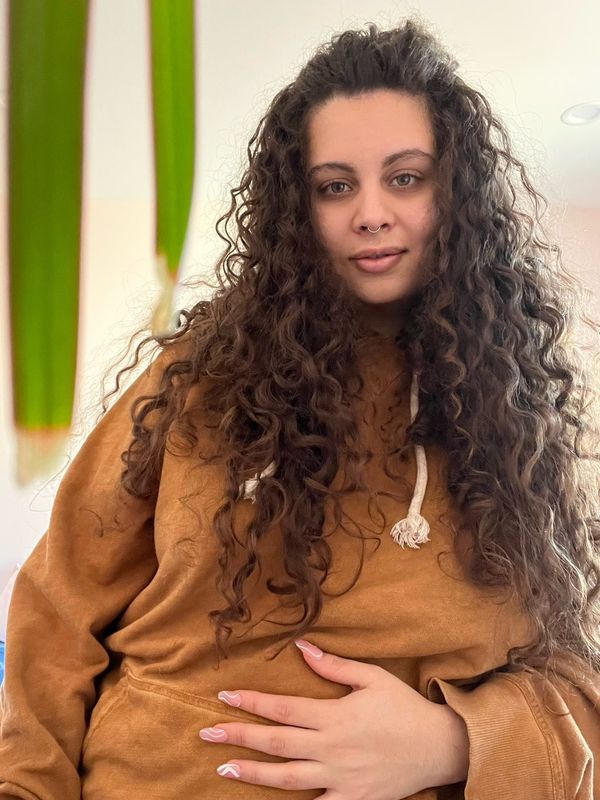 Shlee G.
Mindfulness Mentor & Virtual Assistant @theinsightfulsage
"Before working together, I was overwhelmed by the masculine structure part of my business and time management as an entrepreneur with 2 small children. I broke down and simplified how structure and stability could look with your help and created a daily kind of rhythm for my work and I'm feeling more structured, organized and accomplished now" Natalia B-Fertility Coach & Educator @sovereignwomancare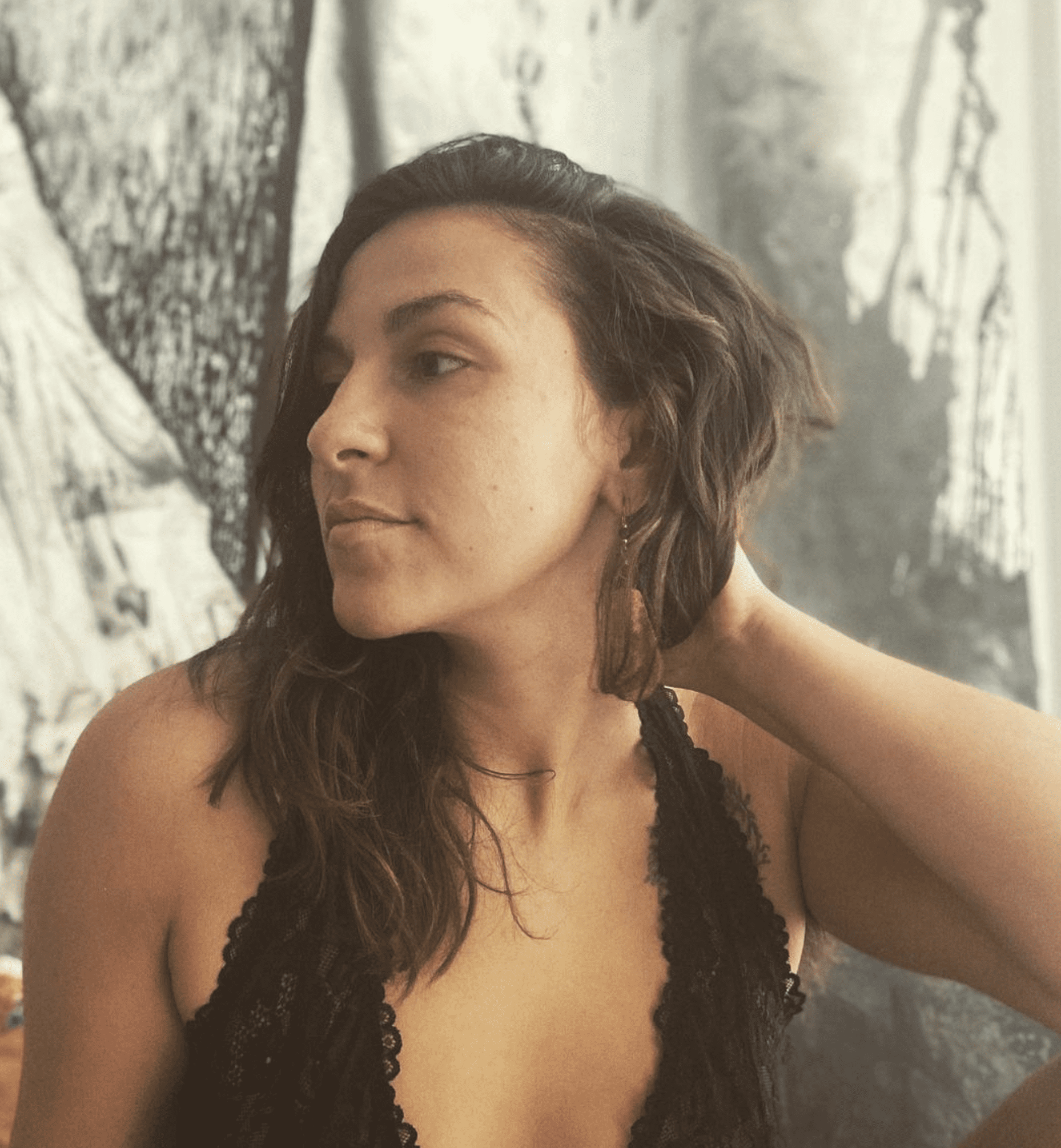 Natalia B
Fertility Coach & Educator @sovereignwomancare
My time with Cilia has been empowering; prior to working with her I was feeling disconnected and drifting back into living life on autopilot.  Her guidance and support were just what I needed to get out of my head and into my heart.  Her approach to mindfulness and the tools she shared in the way of guided meditations and EFT have been so helpful on my journey.  Thank you for reminding me that I have everything I need within!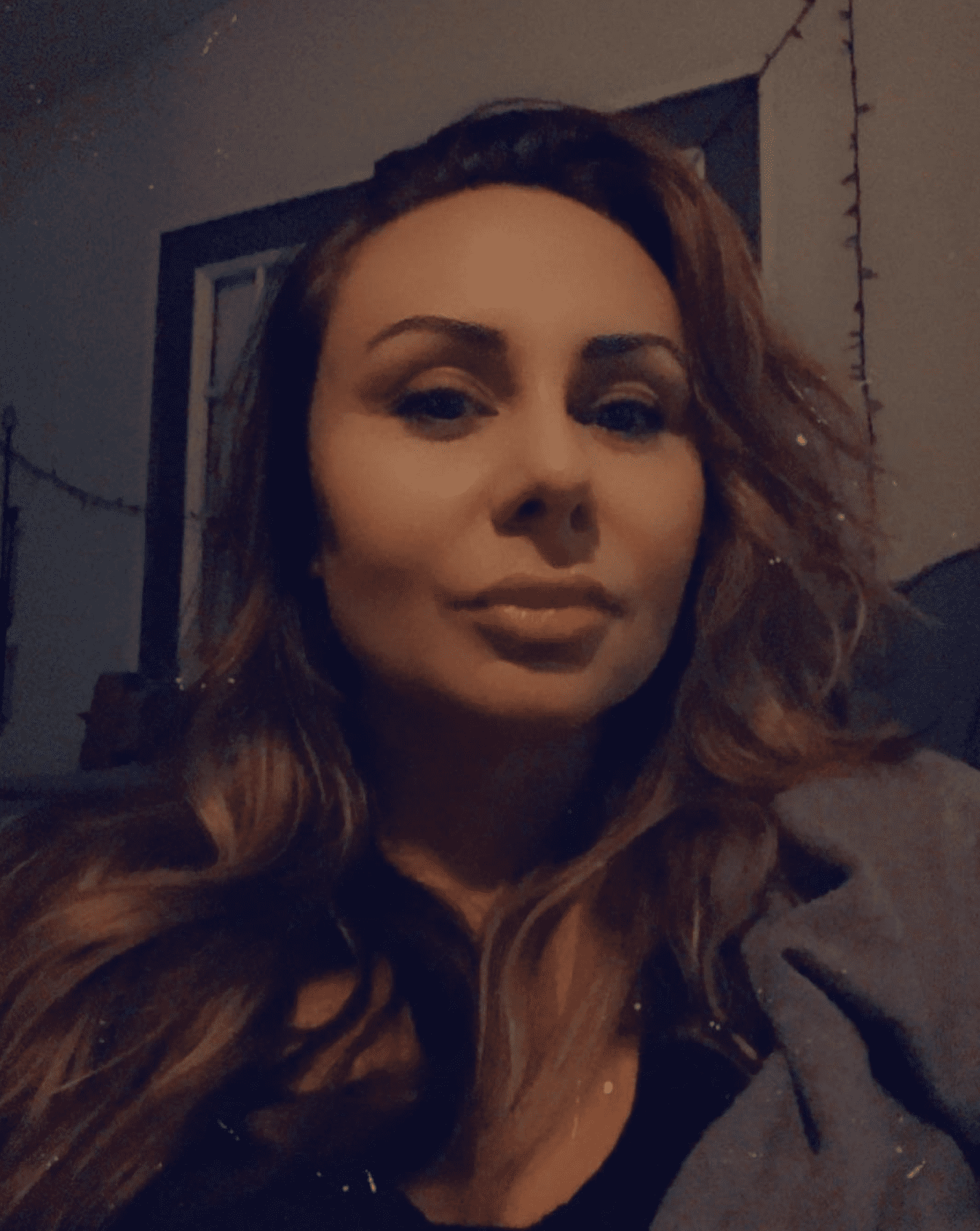 Danielle B
Real Estate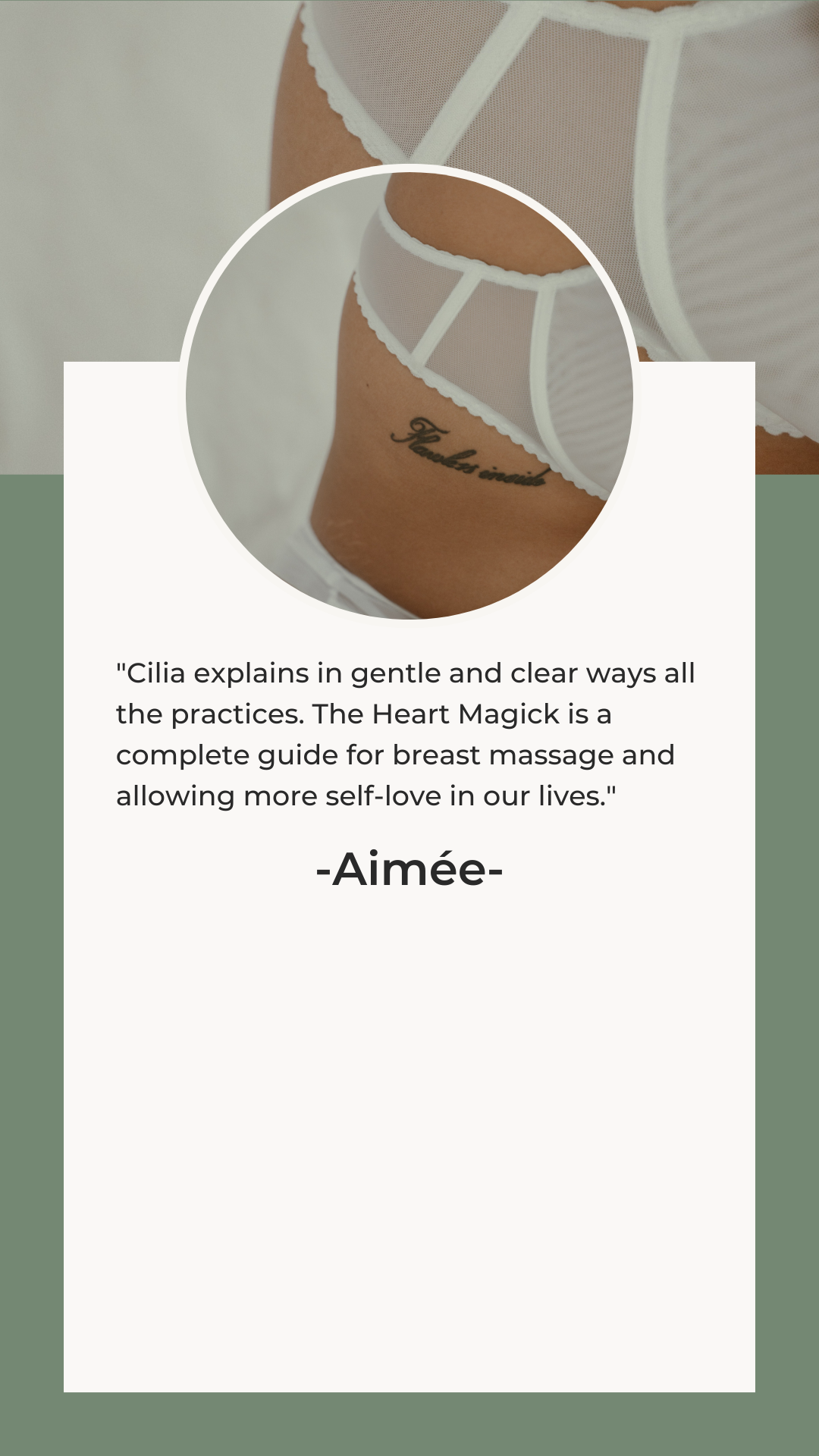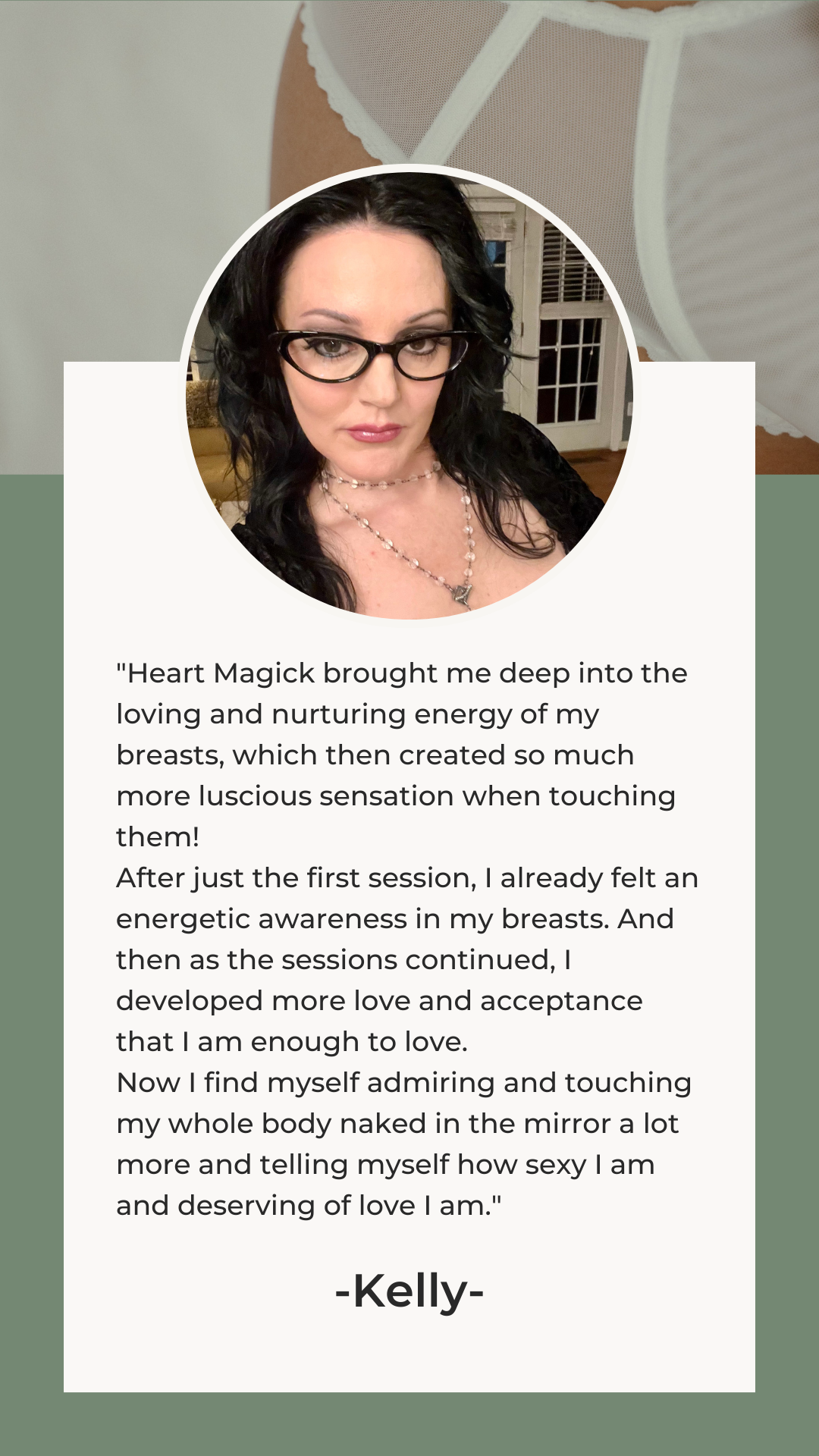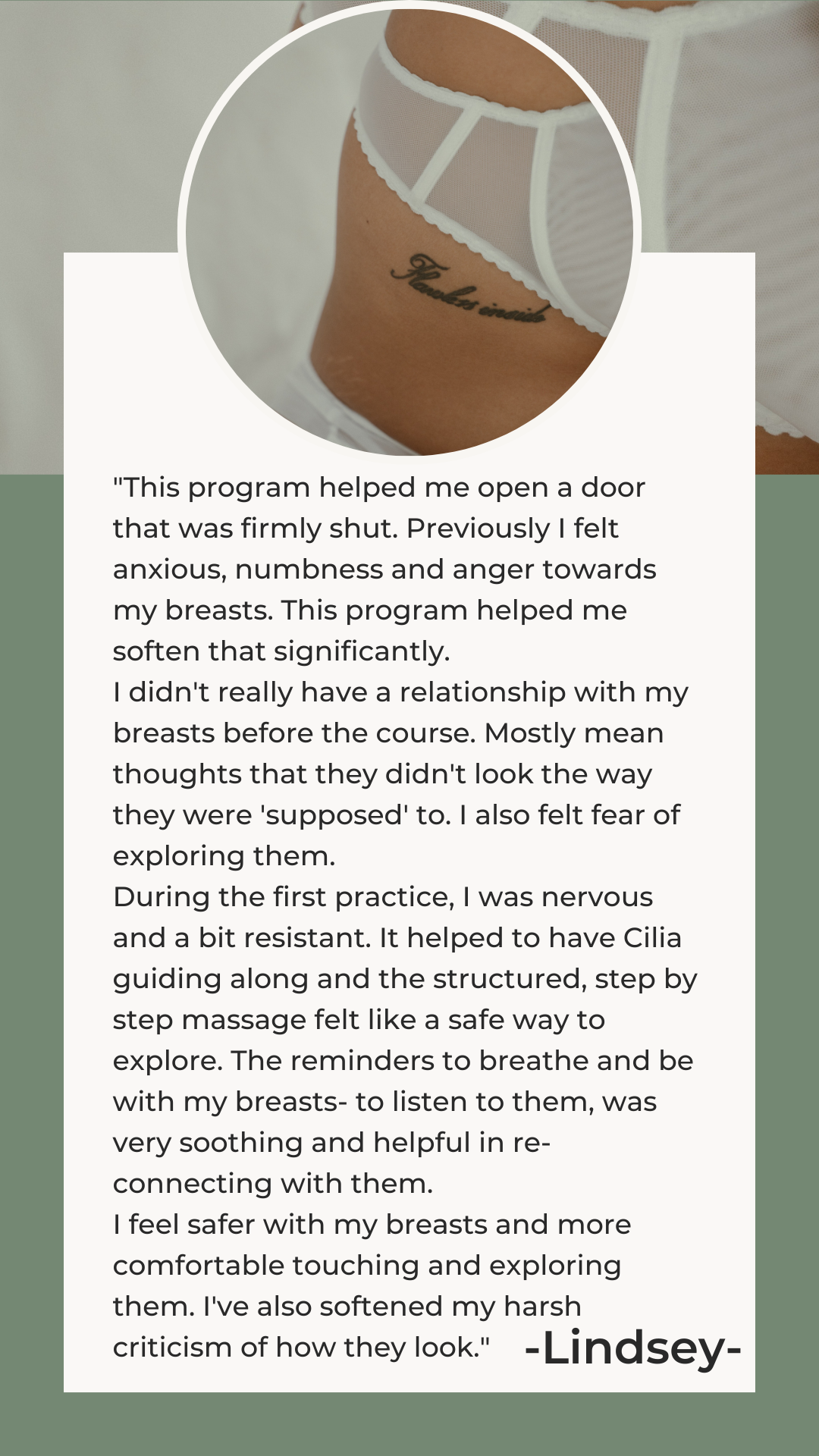 3-hour VIP day tailor-made for your own journey within self love and/or relationships

Private chat for 8 days opening the day before your session

BONUS: Follow up 60-min coaching session OR Free Lifetime Access to Heart Magick course