Helping women confidently step into their leadership and live a life they love
6 Years of Mindfulness Training and Yoga Teaching to get you into the right mindset for success.
10 Years of Experience working only for Startups and Small Businesses. 
Deep diving into Self Development Trainings, Books, Courses, etc since 2014 and never planning on stopping.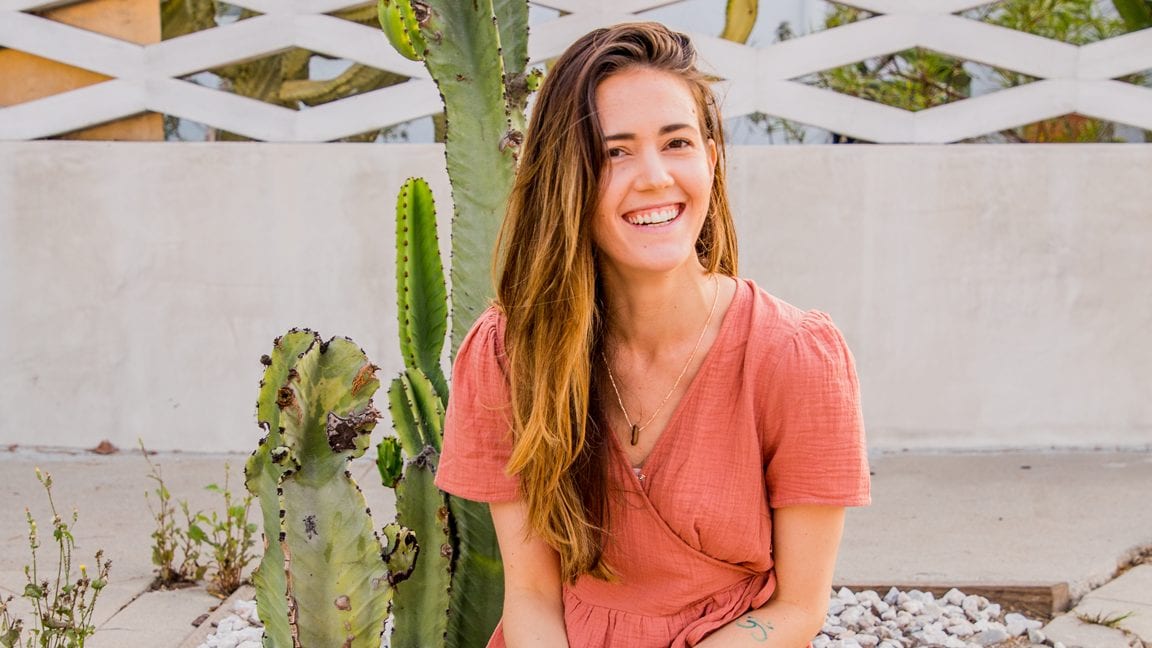 Designer and self expression enthusiast behind Self Expressed Babe!
My mission is to create a world where more women are living the life they want and love! 
I truly believe when we can express ourselves authentically, we can build a balanced life.
Whether you have a business, want to start a business,
or just want to up-level your life, I am here to share what I have learned in my journey and
support you with my Web Design and Brand Strategy Services!
Are you feeling overwhelmed by how to position your brand online?
Maybe you already have a business but have NO IDEA how to attract your dream clients or who they are...
My signature service will transform you into a confident entrepreneur who knows exactly who your business is and what decisions to take next!
We uncover you brand, develop a Brand Strategy, and Design (or re-design) your Brand Identity
"Cilia was able to understand my vision and create a brand strategy that aligned with my goals. Her communication and demeanor made it so calming to work with her. I recommend working with her to free your schedule and have peace of mind! Five stars all around!"
Gabriella
Gym Owner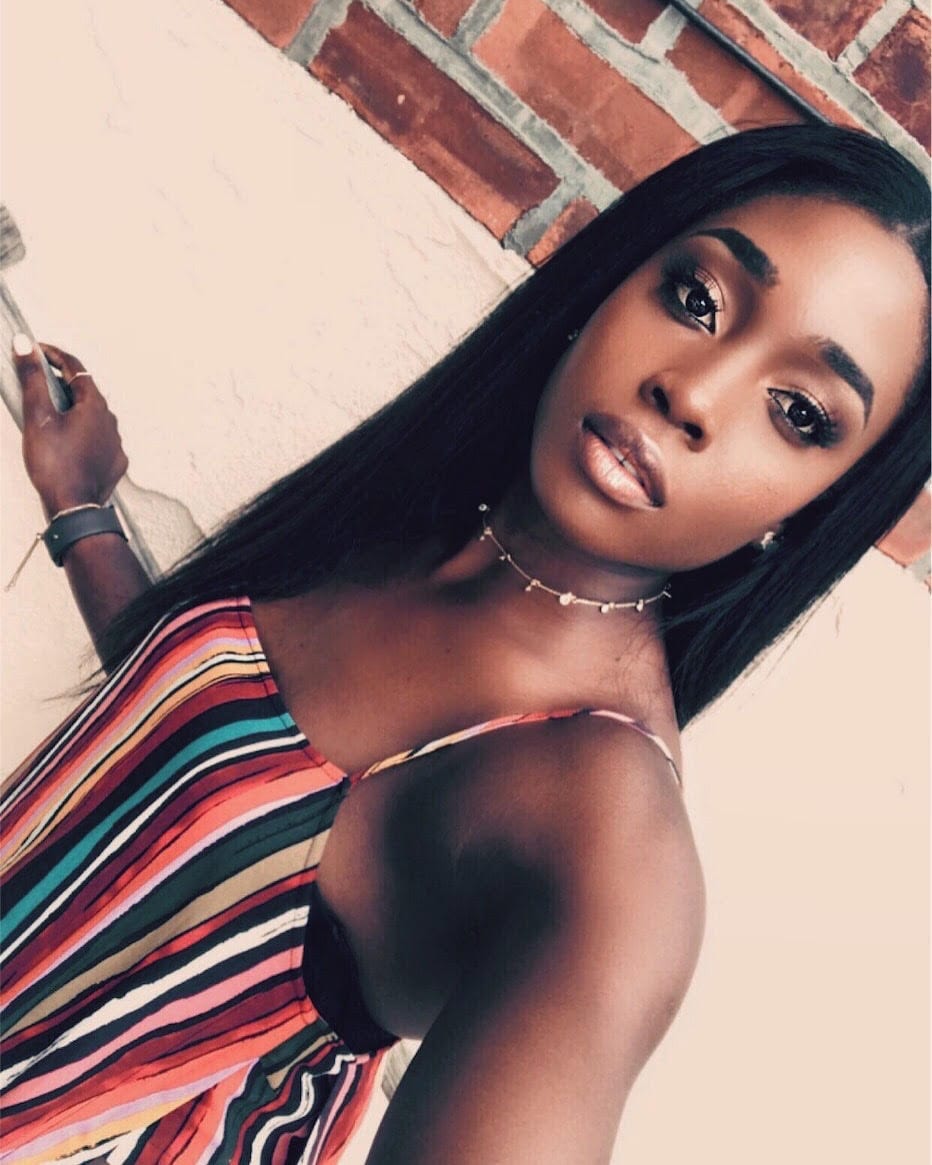 "I was nervous about getting help with branding because I feared compromising the vision I had for my tutoring service. Cilia was able to capture all the aspects of my brand that were most important to me. She's is also the most calming a beautiful person I have ever met and worked with. 10/10 recommend"
Garcia Findlay
AP Science Tutor
"I loved working with Cilia! I contacted her to create a logo for my virtual assistant business. She is very thorough, creative, and patient and it truly shows in her work. I felt that she was able to capture my love for spiritually in my administrative business. She was able to intertwine both. In the beginning I was overwhelmed with ideas but with Cilia's patience, she was able to work with me and create a focus and a clear direction. Her work is professional and she is a great listener.  I recommend her highly!"
Natali
NS Virtual Services