I guide busy, stressed out Entrepreneurs through proven Spiritual and Self Development practices so that you can Make More Money While Working Less Within 90 Days!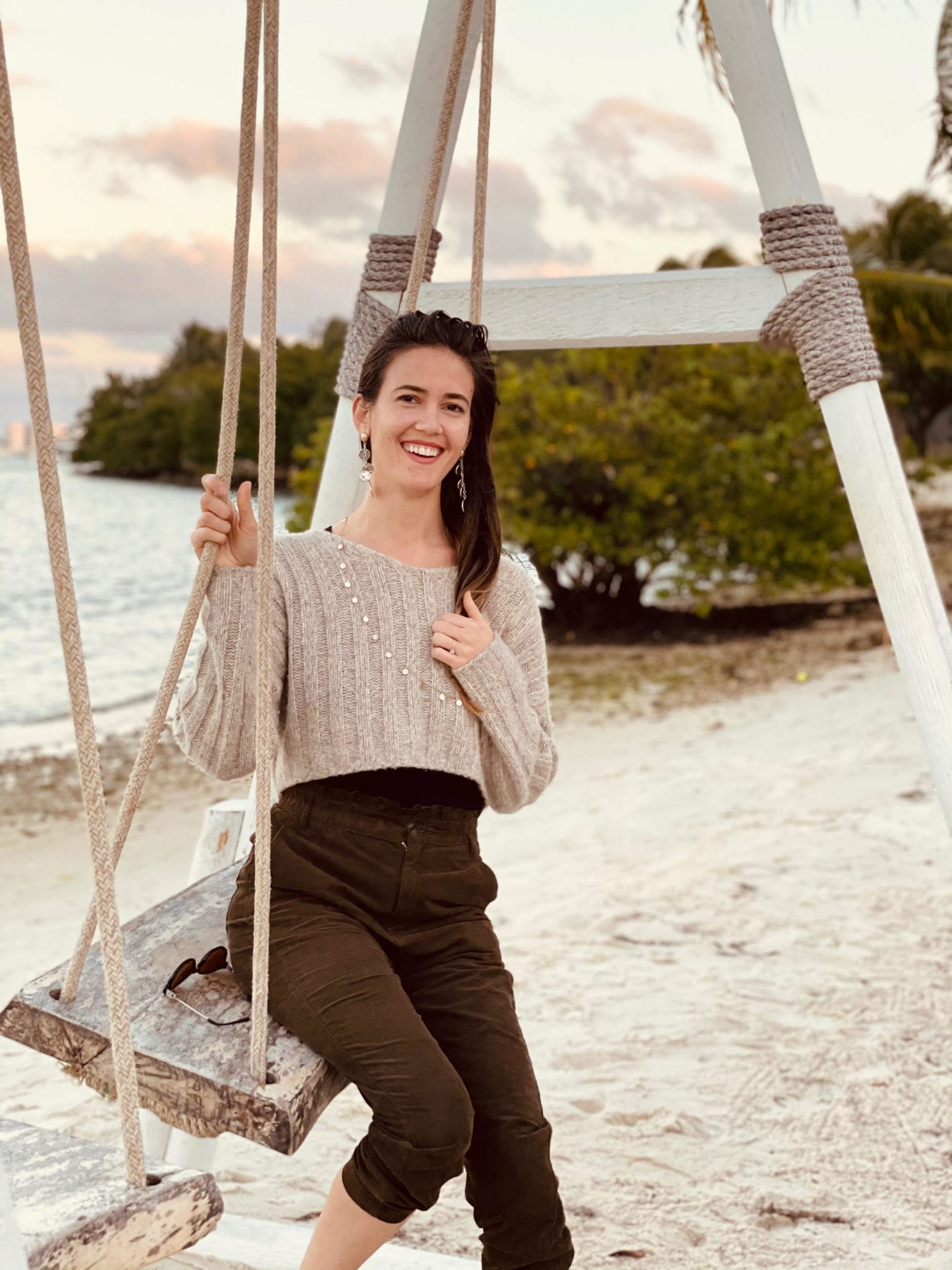 I'm on a mission to help you make more money while working less!
Whether you want to get the courage to finally start that business, or you've been in business for a while, I'm here to guide you past your comfort zones and encourage your growth!
Let's change your relationship and reaction to stress, button up your personal schedule, and MAKE MORE INCOME!!
My teachings draw from my ongoing (since 2015) training in Effective Communication, yoga & fitness teaching, my own personal spiritual and self development practice, and my background in design and marketing.
You can have a profitable business without the stress or losing out on time with the people you love. If you're ready to make more money and work less, click below to learn about my 90 day coaching program.
5 years of teaching yoga, mediation & fitness under my belt! I know how to coach you for success!
10 Years of Experience working for Startups and Small Businesses with a high focus in Marketing Strategy
Certified in EFT, TFT, Yoga, Mediation, Breath work with constant investment in my personal education and personal spiritual practice
"Cilia was able to understand my vision and create a brand strategy that aligned with my goals. Her communication and demeanor made it so calming to work with her. I recommend working with her to free your schedule and have peace of mind! Five stars all around!"
Gabriella
Gym Owner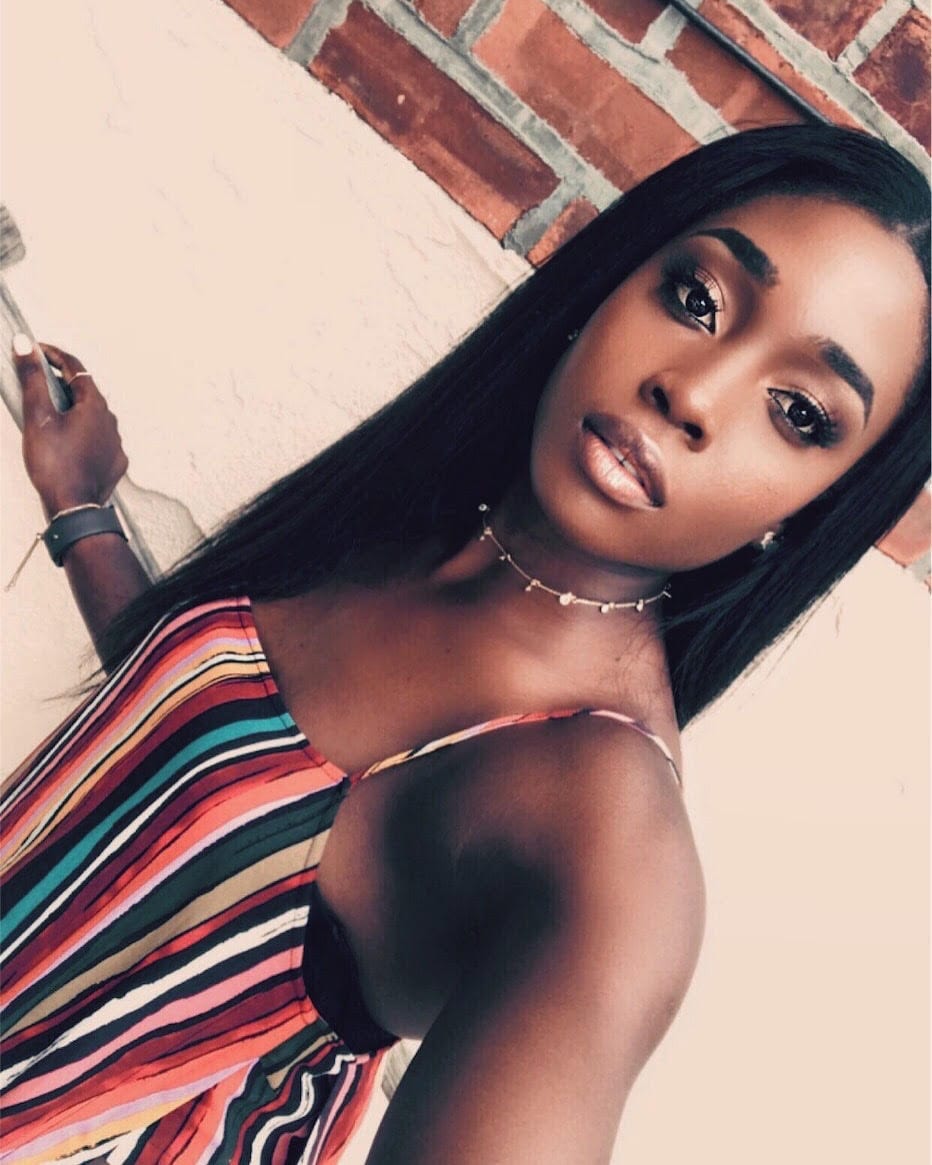 "I was nervous about getting help with branding because I feared compromising the vision I had for my tutoring service. Cilia was able to capture all the aspects of my brand that were most important to me. She's is also the most calming a beautiful person I have ever met and worked with. 10/10 recommend"
Garcia Findlay
AP Science Tutor
"I loved working with Cilia! I contacted her to create a logo for my virtual assistant business. She is very thorough, creative, and patient and it truly shows in her work. I felt that she was able to capture my love for spiritually in my administrative business. She was able to intertwine both. In the beginning I was overwhelmed with ideas but with Cilia's patience, she was able to work with me and create a focus and a clear direction. Her work is professional and she is a great listener.  I recommend her highly!"
Natali
NS Virtual Services