Women's Empowerment Mentor, Mindfulness Expert & Quantum Self Love Coach
I'm on a mission to create a world with more fully self expressed, embodied, and empowered women.
If you're overwhelmed, stressed, and doing ALL the things and the results are meh... I might be your missing link to Grounded Success!
I'm here to show you EVERYTHING you want is possible when you tune into Self Love at the Quantum Level.
I fully believe that your life gets to completely shift when you have a DEEP inner connection to self love. The relationship you have with you is the foundation for EVERYTHING
If you know you want to believe in yourself more, love yourself more and/or express yourself more all of my work & creations are for you!!! 😘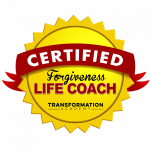 I'm not here to tell you what to do. I'm here to connect you to your own truth so that you are self sourced in your life.
My holistic approach to mindset accesses your beliefs at more than just the thinking level so you can fully embody your most empowered self.
Certified Master EFT Practitioner, Forgivness Life Coach, and 200 E-RYT Hatha Yoga & a forever student of all things self development. 
Instant Workshop (+Bonuses) Access

Designed to empower you to:
STOP following unaligned strategies!!!
Go LIVE with the business you've been dreaming of 
Shatter your fear of Selling
Be DONE hiding your face when you want to show up and give value
Have a physical practice you can come back to for life to HOLD YOU during your entrepreneur journey-- repetition & consistency is key to changing your subconscious
New Episodes Every Tuesday 5am EST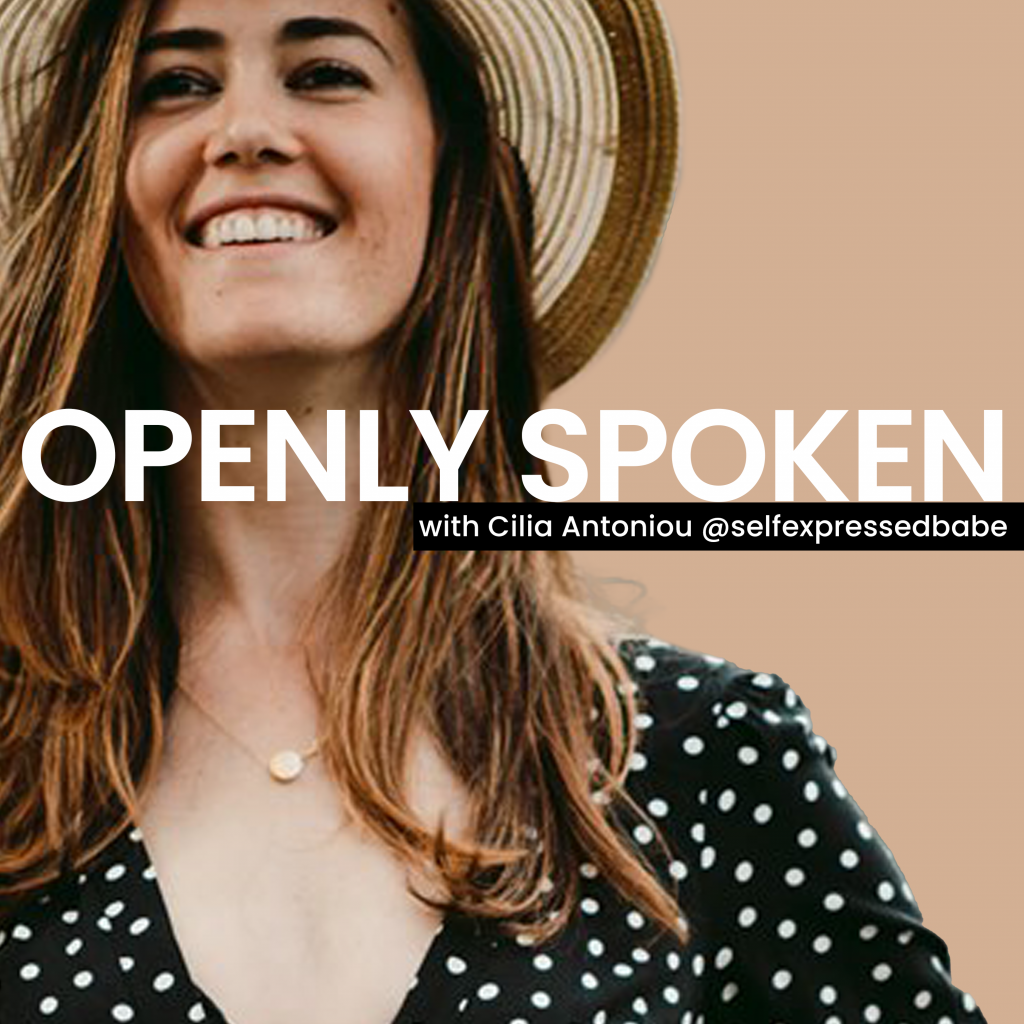 The podcast to help you show up, speak out, and be seen in your truth and for your dreams.
Tune in to hear real unfiltered stories about life transitions, spirituality, woman hood, healing, plant medicine, sexuality and more
I know it's hard to fit in a box, so I cover a wide range of topics to feed your multi faceted self!
"I was nervous about getting help with branding because I feared compromising the vision I had for my tutoring service. Cilia was able to capture all the aspects of my brand that were most important to me. She's is also the most calming a beautiful person I have ever met and worked with. 10/10 recommend"
Garcia F
AP Science Tutor
"When I first found Cilia, I had my business idea but ZERO confidence to actually follow through with it. After our first coaching session I was feeling so grounded and relaxed. By the first month, I was creating content for my launch. At the end of working 1:1 for 3 months, I made my investment back and continue to work with Cilia to this day because I love her inside out approach to how she sees business. Highly recommend you take the plunge and work with Cilia!! Thank you so much!!" 
Sarah L
Social Media Manager
"Cilia's imposter syndrome masterclass helped me pivot my business to something more aligned and sign my first clients!!!"
Ashley M
Mindset Coach
"I had so many revelations in just 45 minutes, she really got me to look deep and figure out where my beliefs are coming from. What I really liked was she gave me suggestions and ideas for how to improve so I had practical takeaways that I could implement straight away!! I could tell she really cared about trying to help and she is an incredibly genuine and lovely soul, I'd definitely recommend working with her!"
Nina W
Social Media & Mindset Coach