I'm so grateful you landed here.
I'm Cilia. A sage, alchemist, and guide for your self love & feminine liberation journey...
I'm here to tap you into Authentic Confidence, Grounded Growth & Unleashed Self Expression.
I'm super passionate about bringing the world back to equilibrium by helping individuals connect fully with their bodies.
This mission began in 2015 when traded my stressful, fashion industry career for teaching yoga full time.
I grew up as an undocumented immigrant in America.
My mother and I moved to Los Angeles from Bremen, Germany when I was 3 and we started a new family with my step-dad from Pakistan who gave me two of my favorite people on this Earth: my sister Alisha and my brother Nyle.
I grew up with my feet in 2 worlds, with opposing yet similar messages.
The similar thread was "women were second best & in service to men"
What was completely opposite: in one world, women were to be covered up and in the other they were displayed and shown off.
In one world, there was ritual and sacredness and in the other it was fast consumption.
ALL of it, the "good" and the "bad" has given me so much richness to work with, to heal from and to relate to a wide range of women. I'm so grateful <3
Overall, my journey has been one of learning that it's safe to express myself, that boundaries are self love, and that my body & sexuality are SACRED 🔥
I stepped into leadership by first giving a voice to the Ocean.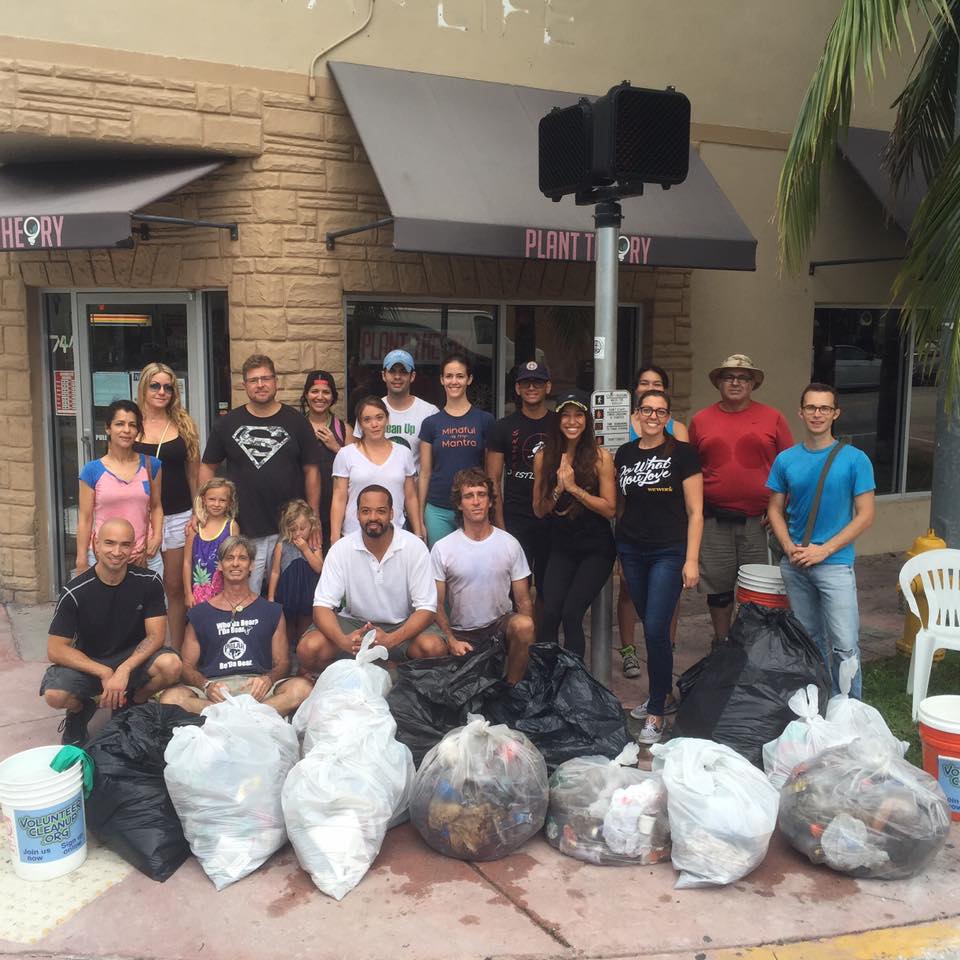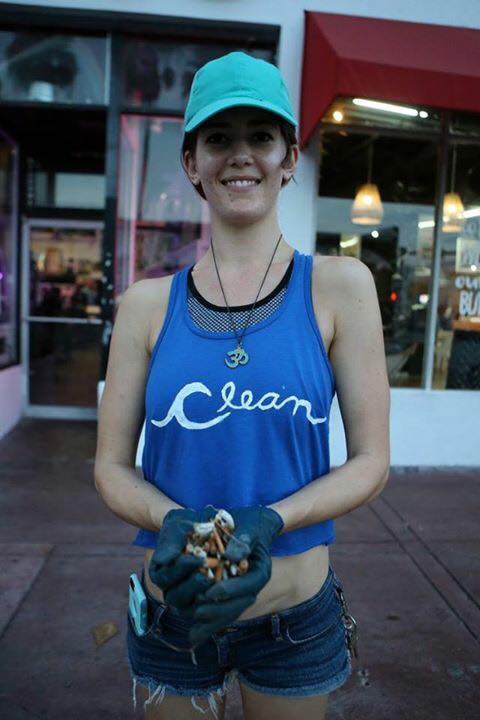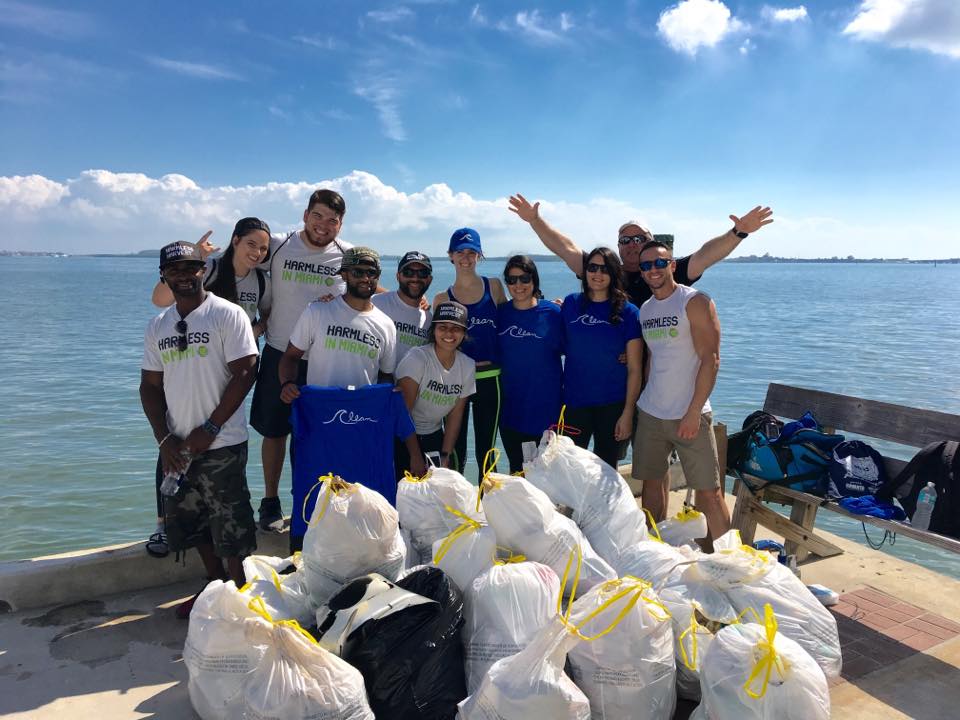 In 2016, I began Project Clean World in Miami Beach, FL. I didn't want to be just-another-beach-clean-up group so we instead cleaned the streets! The storm drains went to ocean, right?
Each event started with free yoga or meditation as a gift for everyone coming to volunteer their time. Our first event began with a yoga class at a vegan restaurant (Plant Theroy) on Meridian avenue and 5th street in Miami Beach.
We had a total of 12 events from 2016-2019 and partnered with Honest Coconut Water, Debris Free Oceans, and VolunteerCleanup.org
As an artist at heart, self expression is sacred to me.
And if you're human, you have that innate creativity too.
But the world can stomp that spark out of us and push us into our minds.
This is how I eventually felt while following my artistic path into the world of custom luxury gowns as a pattern maker and assistant designer.
Lost in my head, numb from the neck down, completely cut off from my body, sensations, and deep feelings/emotions. (Without even knowing!)
My environment was gravid with gossip, competition amongst women, and over consumption.
I turned to yoga to deal with the stress and, in short, it changed my life.
I became certified to teach and before I knew it, I was teaching full time, managing a yoga studio and also teaching barre!
In 2018, I packed up and moved to NYC. I was child-free and thought "now or never" & my yoga teaching became something I did on the side.
I felt lost at this time as I went through working 9-5, my Saturn Return, and a heart shattering break up.
Following my heart's love for art & giving a voice to the voiceless, I began Self Expressed Babe in 2020. It started as a graphic design & social media marketing service for female entrepreneurs to share their expression online.
I had no idea it would lead to Tantric Self Love coaching, but here we are 😂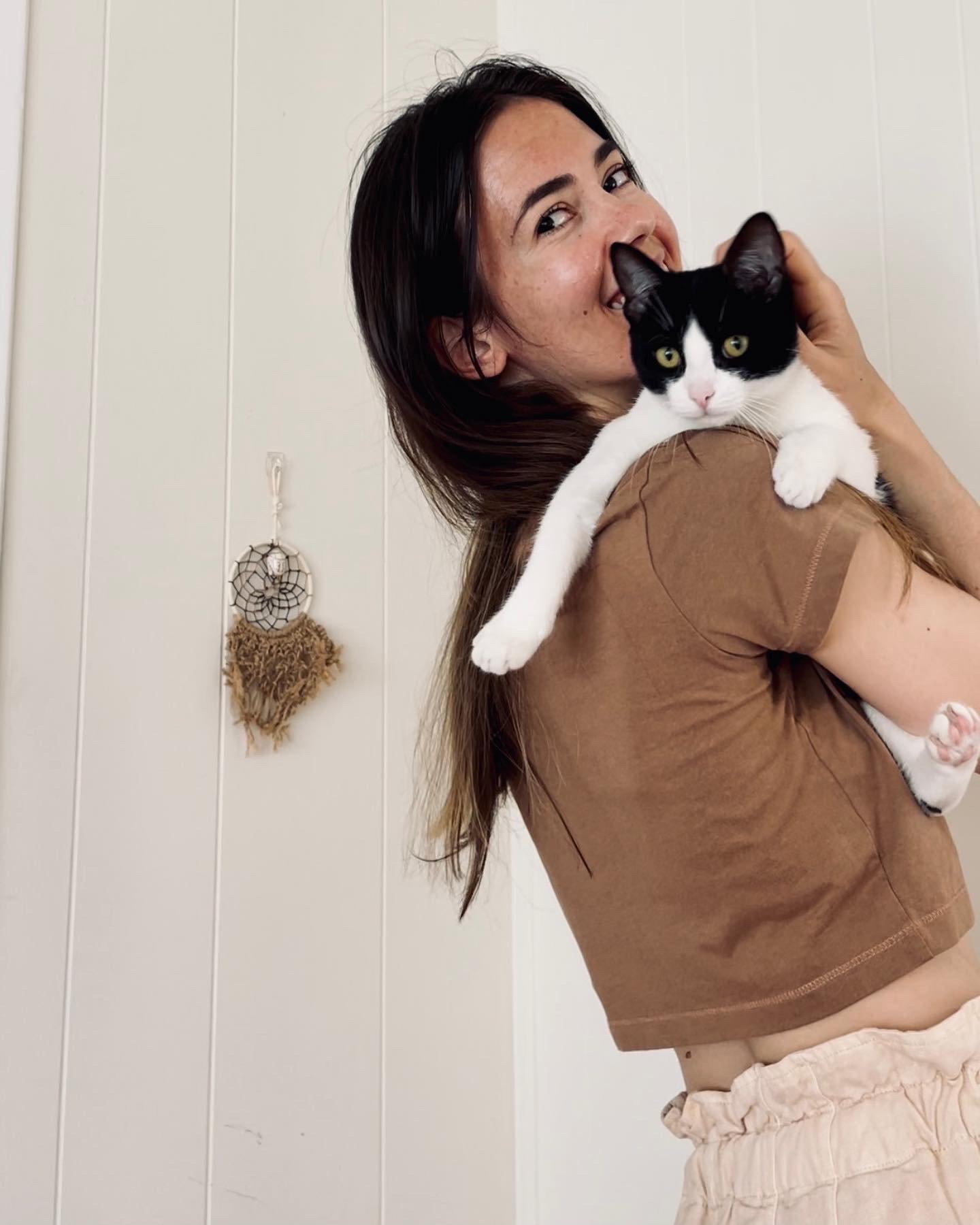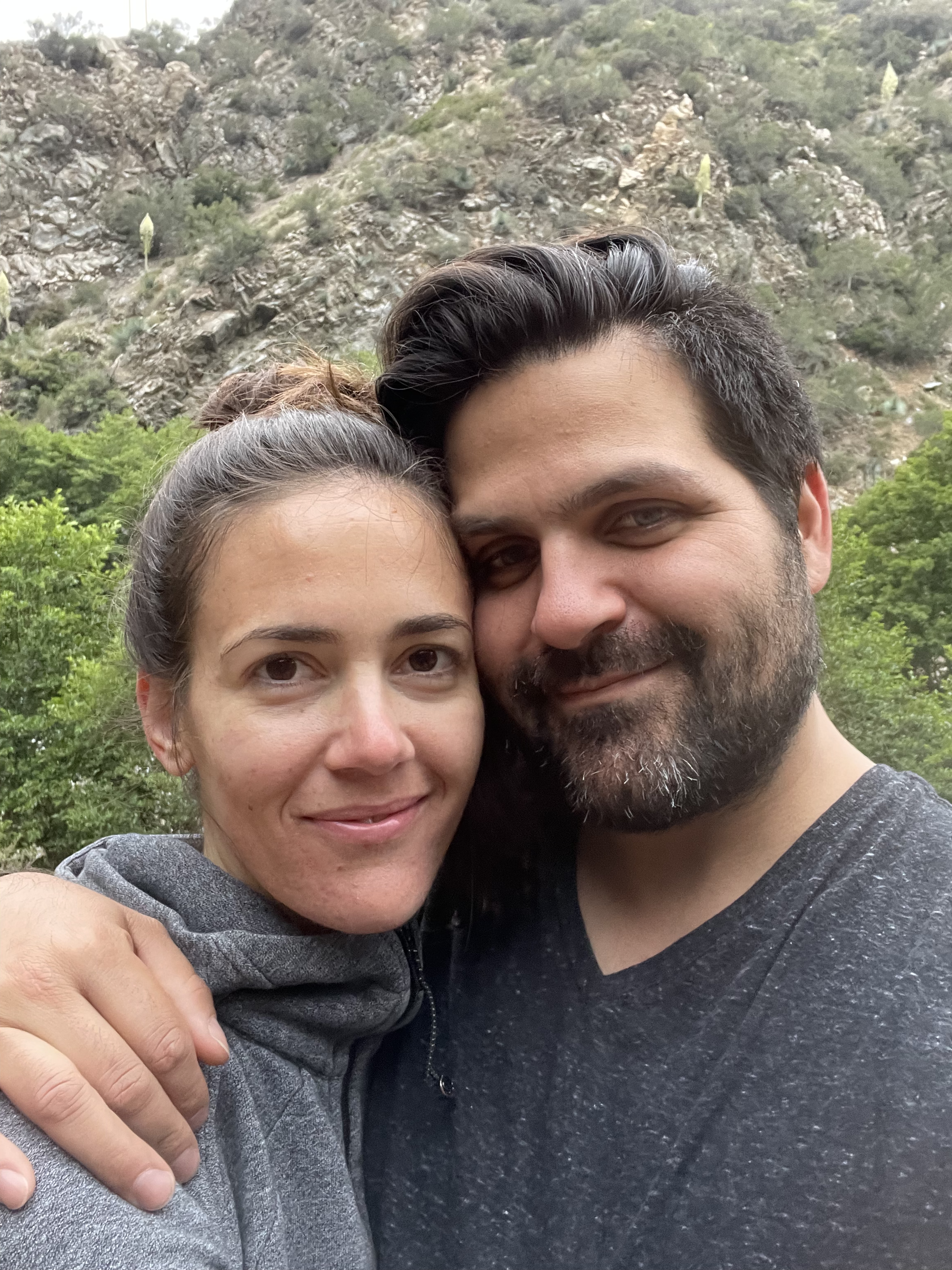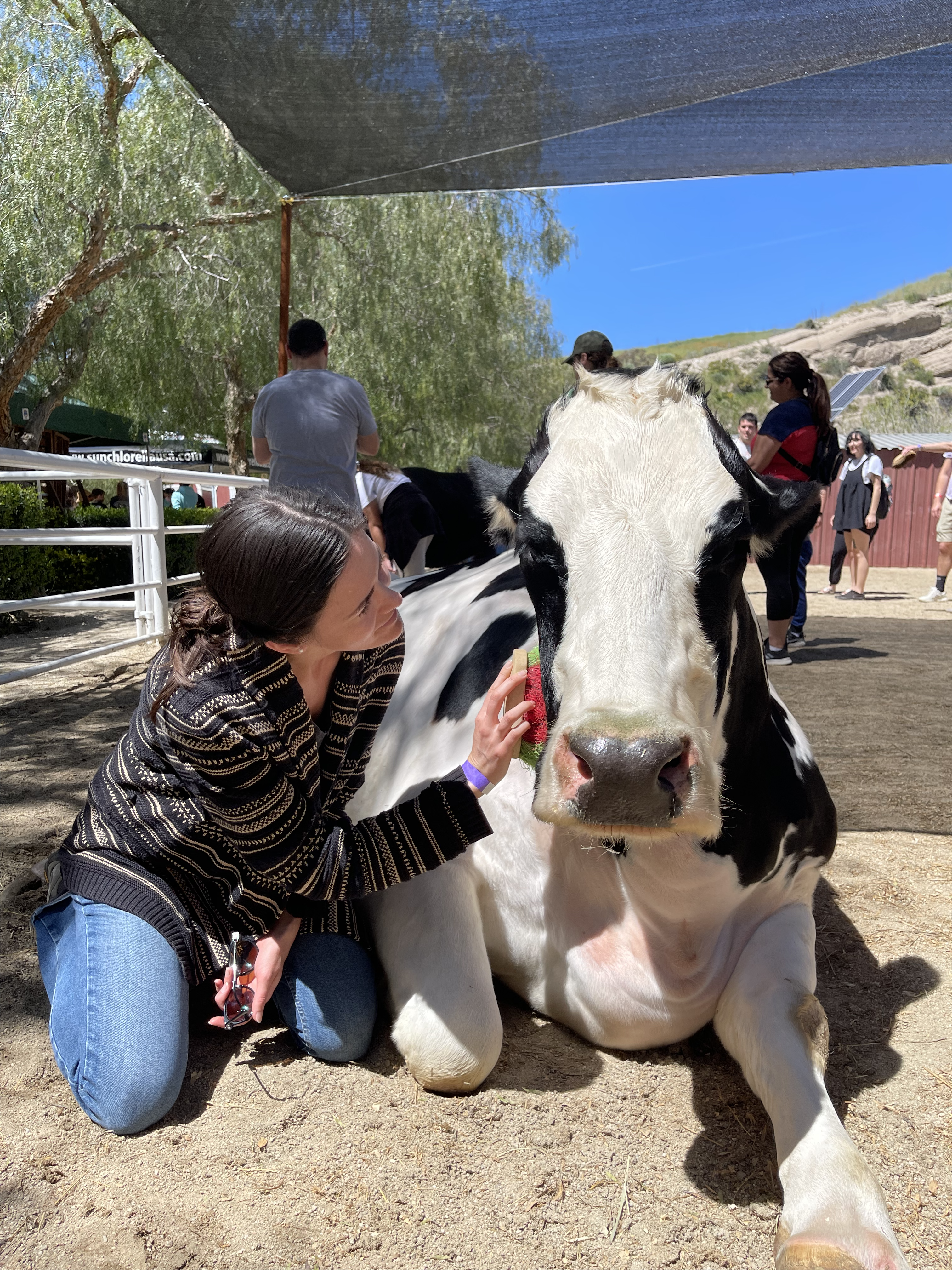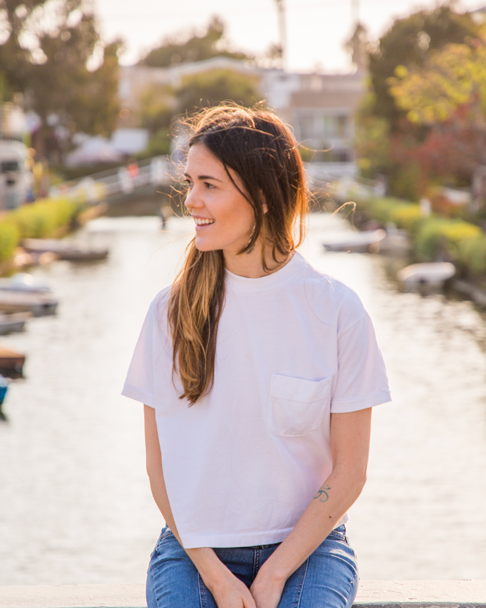 I'm currently looking to be featured as a podcast guest! Tap the button below for previous guest spot examples:
The first graphic design, social media, and branding clients weren't showing up fully even though I'd offered them all the content and I wanted to help.
I started coaching them and found out "THIS is my thing!!"
Coaching, to me & in the way I like to coach, has a similar flavor of teaching yoga.
When I teach yoga, I'm mind blown that I'm getting paid because I'm just showing up to be myself: someone of service to humanity.
I get to help people connect with their bodies and their truth with yoga & this goes even deeper with coaching. (Pinch me, am I dreaming?!?!)
Random facts about me:
I'm married to my childhood boy next door 🥰
I'm a cat mom to Ruth Bader Meowsburg
The forest is my happy place 🫠
I'm a total foodie! Thai is my favorite. But also anything home made and plant forward.
I love to write, roller skate, spend time in nature, and I absolutely love connecting with animals.
Do we have any of these in common?
Earth & the various life forms here
Love
Presence
Sisterhood!!
Creativity
Innocence
Freedom
Adventure
My education/investments that support me in supporting you:
BFA-Fashion Design
While business coaching is not the main focus of my mentorship, my education & experience in fashion helps me support you in marketing. (This is something we could talk about after we've done significant work on self love and you maybe desire support in bringing a new brand forward online)
200hr Yoga Teacher Training

plus 5 years of teaching experience... this is where my space holding and leadership abilities began. Beginning a yoga practice was life changing for me so I HAD TO share it with others.
Currently in the 2023 cohort of the VITA Sex, Love, and Relationship Coaching Certification program
EFT Practitioner Certification & EFT Master Practitioner Certification
Forgiveness Life Coaching Certification
Active Toastmasters Member since 2016
Landmark Forum, Landmark Advanced Course, Landmark Excellence Course, Landmark Self Expression and Leadership Program
Barre & other fitness trainings
I'm devoted to learning & growth which gives me a huge toolbox to pull from to serve you!